UAFM: Unaccompanied foreign minors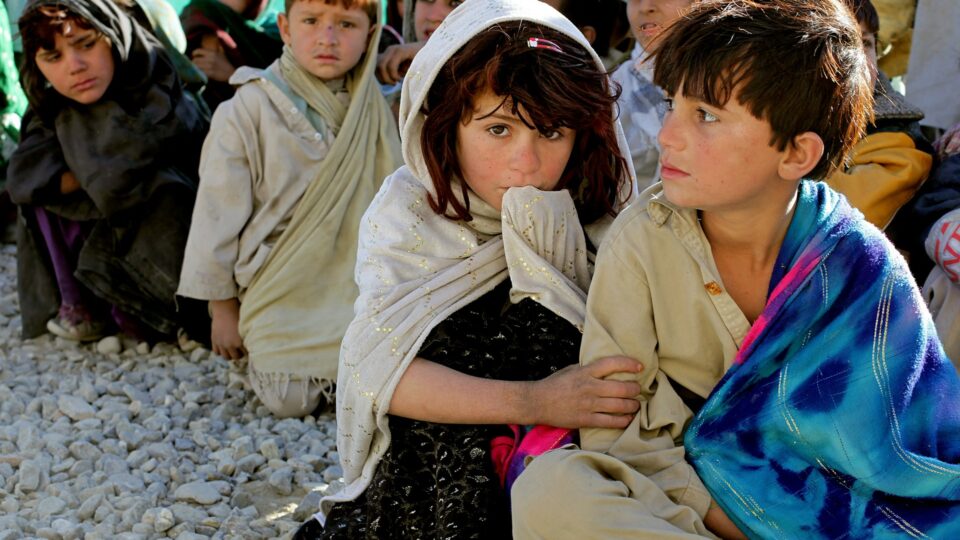 Half of the refugees around the world are under the age of eighteen. Among them, many are unaccompanied by a parent or legal representative. The protection of minors is provided for by national and international legislation with the UN Convention.
By unaccompanied foreign minor is meant the "minor without Italian or European Union citizenship who is for any reason in the territory of the State or who is otherwise subject to Italian jurisdiction, without assistance and representation from parents or other adults legally responsible for him on the basis of the laws in force in the Italian legal system "Art. 2 law 47/2017.
This law also establishes the prohibition of refoulement which is always applied without exceptions, and the expulsion that is possible only for reasons of security or public order.
Procedure from their arrival on
Upon their arrival, the UAFM are given medical help and then they are subjected to the first interview with the qualified staff of the first reception facility and the cultural mediator.
The Public Security Authority reports to the Attorney of the Republic at the Juvenile Court and to the Directorate General for Immigration at the Ministry of Labor and Social Policies, the presence of the minor in the area.
The Juvenile Court must appoint a voluntary guardian to exercise parental responsibility over the foreign minor. UAFM have the right to compulsory registration with the National Health Service and if they are awaiting the issue of a residence permit, they are still entitled to health care by issuing a card with an individual STP regional code (Temporarily Present Foreigner).
The UAFM have the right to obtain a residence permit for minors, valid until the age of eighteen, which can be converted into a residence permit for study. if they attend study courses. If, on the other hand, they have a job, they can obtain a residence permit for work. If they do not fall into any of the above categories, they can still obtain a residence permit for pending employment.
Yoast SEO