Issuance of Residence Permits in Europe: Italy in the Lead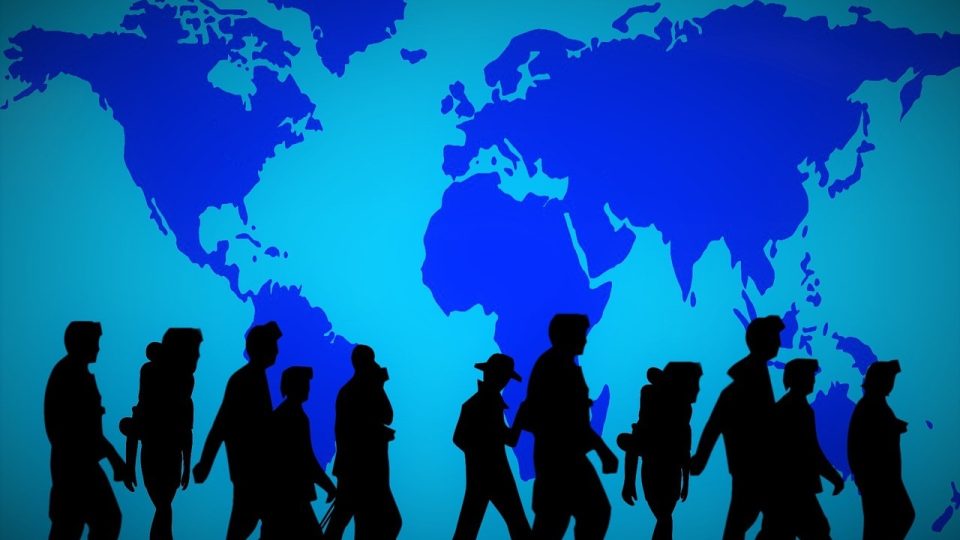 In 2021, around three million first Residence Permits were issued in the European Union, an increase of about 30% compared to 2020, determining a return to the pre-pandemic levels of 2019.
The Types of Residence Permits Issued
The most requested types of residence permits issued were related to work with a percentage of 45% of the total amount i.e. an increase of 47% as compared to the previous year, which in any case is the highest number ever issued.
The second mostly requested type of permit is for family reasons, accounting to 24 % of the total, followed by permits for study reasons amounting to 12 %, while the rest including international protection and asylum reasons, stands at 19 %.
There was also a growth in applications for first residence permits for study reasons (+42%), for family reasons (+14%), and a 15% increase for all other reasons as compared to 2020.
In 2021, Poland issued one-third of all first Residence Permits in the European Union, followed by Spain and France.
Italy's Record
The largest increase in the total number of Residence Permits issued in 2021 was registered in Italy, with a +159% progression compared to the previous year, followed by Finland at + 132% growth and Poland with + 62%.
Only three countries in the European Union recorded a decrease in the issuance of residence permits: in the first place was Germany, with a reduction of 41%, followed by Lithuania (-7%) and Croatia (-4%).
Destinations by Type of Application
Non-EU citizens who applied for the first time for a residence permit in the European Union came from the following countries, in descending order of applications: Ukraine, Morocco, Belarus, India, Russia, Brazil, Turkey, China, Syria, and the United States.
Among these citizenships, most Ukrainian citizens applied for a permit for work reasons, followed by Belarusians, Indians, and Russians. Regarding permits for family reasons, Moroccans came in the first place, followed by Brazilians and Turks. Applications for study reasons came mostly from Chinese and Americans, while those for "other reasons" above all Syrian citizens.
The war in Ukraine has led thousands of people to leave their country and to request hospitality mainly in neighboring countries, with a particular focus on the world of labor: in Poland, for example about 83% of Ukrainian refugees have requested a residence permit for work reasons.
In terms of study permits, France was the most popular destination, while regarding family reunification, Spain led the ranking, followed by Italy and France.
It is therefore clear that, after the Annus horribilis (horrible year) of 2020, the movement of people between countries has increased leading to an exponential growth in the issuance of the first residence permits.