The Visa entry for medical treatment of the companion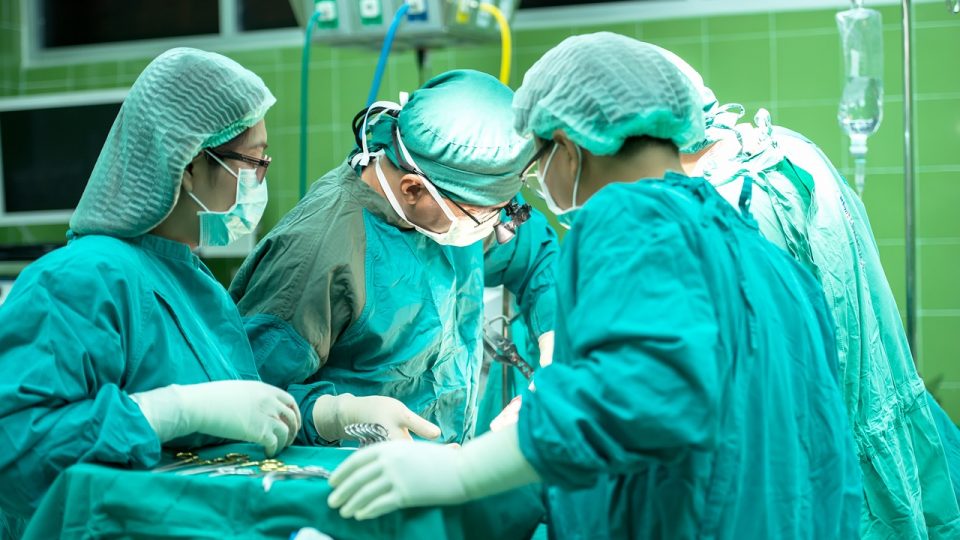 We have often heard of Italians who go abroad for certain types of treatments and interventions that are not yet possible in our country or that, in other countries, represent an experimental avant-garde.
The same can be said for foreign citizens who intend to avail themselves of treatment in Italy for the same reasons listed above.
The foreign citizen who intends to make use of this possibility may not be registered with the National Health Service and will be required to pay the entire costs of the expenses that he will incur for medical treatment.
Both the foreigner and any accompanying person can submit an application for an entry visa to the Embassy o to the Consulate in their country of origin: in the event that the patient cannot personally submit the application, it is allowed that both a family member and a person close to him can do so.
What are the documents to submit?
The following documents must be attached to the request:
– Declaration of the facility (public or private) where the hospitalization will take place, with the exact indication of the type of treatment, the starting date of the same and the presumed duration;
– Proof of advance payment to the extent of 30% of the entire final sum;
– Documentation certifying the economic availability for the payment of the overall cost of treatment, for food, accommodation and repatriation (the same requirements apply to the accompanying person);
– Medical declaration certifying the pathology from which the foreign citizen suffers.
What happens once in Italy?
Once in Italy, it will be possible to apply for a Residence Permit for medical treatment for both the patient and the accompanying person to the Police Headquarters of the city where the health facility is located. The Permit will have a duration coinciding with the medical treatment and it will be possible to extend it if it is necessary to extend the time spent in the structure, due to the treatment itself, rehabilitation or complete recovery.
Are you a tour leader and need more information? Contact us!