Cybersecurity: Insurance Solutions to Protect Businesses and Professionals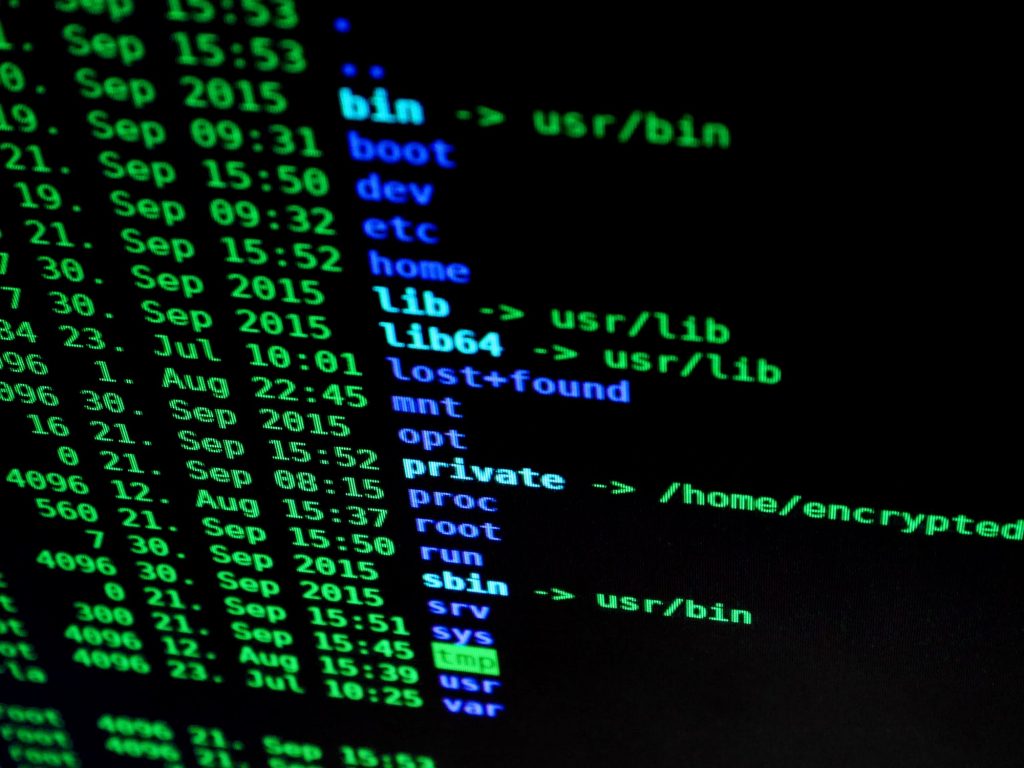 Cyberattacks now represent the main risk for companies, just think that in recent years Italian companies and professionals have suffered damages for an amount of about ten billion euros. With the continuous evolution of technology, personal data breaches have been increasing exponentially every year and the only way to try to defend oneself is to improve and upgrade the IT security of the systems.
What is cybersecurity?
Cybersecurity is the set of means and technologies that are used to protect a computer, a server, a smartphone, a tablet, system networks and data from external attacks.
Insurance policies are one of the fundamental elements for the defense of devices and businesses: the coverage is aimed at all companies and professionals as they represent the target more vulnerable to cyberattacks. Indeed, the economic impact of a cyberattack can be very serious involving huge economic losses, that of customers, important data, and reputation.
What are the most common types of threats?
– Phishing: It consists in sending fraudulent e-mails that follow the format of official sources in order to uncover sensitive data such as credit card numbers and passwords for accessing different sites.
– Ransomware: It is a software that blocks access to the computer system designed to extort money until the "ransom" is paid.
– Malware: Is a software designed exclusively to obtain unauthorized access or with the deliberate purpose of causing damage to attacked devices.
– Social Engineering: Is the most common process used by hackers to steal sensitive information: it may require money payment or be aggregated to one of the threats listed above to induce clicking on suspicious links or downloading the malware.
What are the guarantees that insurance can provide?
Insurance coverage can guarantee several protections such as:
– Quantification of the risk and exposure of a company.
– Assistance in the event of a cyberattack, providing the customer with all the essential tools to mitigate its effects.
– Leading role for all obligations imposed by the GDPR (General Data Protection Regulation).
– Financial compensation for damage in the event of an attack and data breach.
For some years now Generali has also launched its specific policy against cyberattacks. It provides coverage for damage to the business's IT system (protection from economic losses caused by an attack), a daily allowance for business interruption (to limit the harmful effects of the attack on income), civil liability (keeping third parties harmless for damage unintentionally caused due to the attack) and legal protection (reimbursement of expenses for judicial and extrajudicial assistance).
For any information, do not hesitate to contact us!