Bonus TV without ISEE: how is request it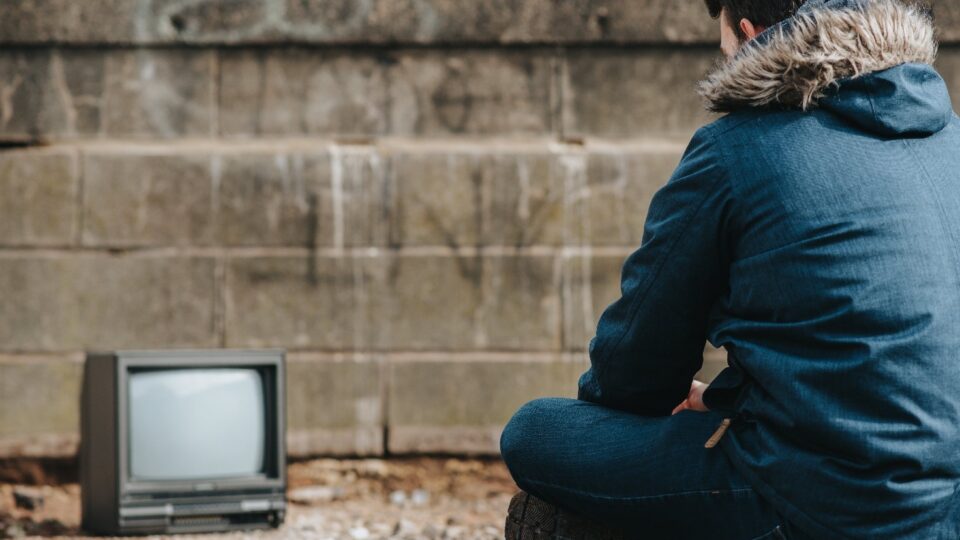 From August the 23rd, it is possible request the TV Bonus. How does it work and what does it consist of?
This Bonus serves to facilitate citizens who will be forced to change their TV, if purchased before 2017, because the channels visible now will be broadcast on other waves. This will make it impossible for users who have an old device that does not support the waves on which the signal will travel to be able to watch the channels.
How much is the Bonus
The request can be made by December the 31st 2022 and consists of a discount on the purchase of the new TV of 20% and in any case for a maximum of 100 euros. In addition, in order to disburse the bonus, the old TV must be scrapped.
The user who intends to apply, must bring the TV, no longer suitable for technological standards, to a retailer or to an authorized ecological island. Subsequently, equipped with the self-certification form downloadable from the website of the Ministry of Economic Development, they can proceed with the purchase of the new device online or in stores. At the time of purchase, the seller can connect to the Revenue Agency's platform to check the availability of resources and directly apply the discount on the price.
Who can request it
The TV Bonus can be requested by users residing in Italy and who are holders of the RAI license fee. Those over seventy-five (in 2020) who are exempt from paying the fee can still apply for the incentive. In any case, one only bonus per family will be awarded regardless of the ISEE.
From January the 1st 2023 it will be possible to watch TV only if our device is programmed to support the technology of the dvbt-2 but from October the 15th 2021 the frequencies will be reorganized, and some national programs will be visible only in high definition for televisions that support it.