Vacation period: travel insurance to leave peacefully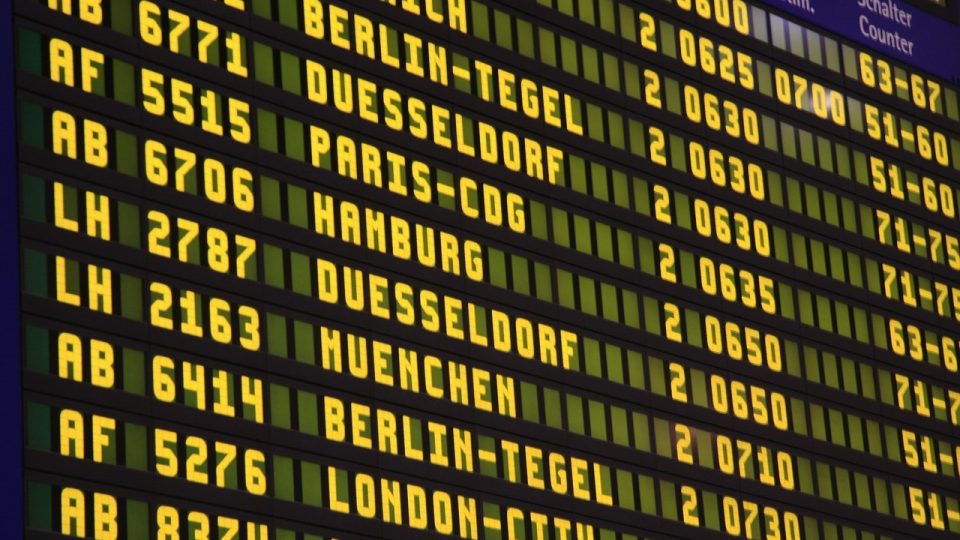 The pandemic period is about to reach two years in duration and, during this two-year period, our lives have profoundly changed: we pay more attention to interpersonal relationships and try, as far as possible, to avoid situations at risk of contagion.
But in this particular period of the year, thanks also to the arrival of vaccines, we are preparing to embrace our families for those who live away from home, to meet friends for the exchange of greetings or to organize a trip outside the national borders for parties different from the traditional ones. It is always thought that something could happen to our homes during our absence from home, while unfortunately still too little present, it is the fear of what could be ruined an opportunity for leisure, which could be a trip, be it for pleasure or study / work.
What does a travel policy consist of?
A policy of this type reimburses the costs incurred by policyholders for any kind of inconvenience or unexpected occurrence during a trip to Italy or abroad, for work, study or simple vacation reasons.
It guarantees the possibility to take advantage of services, mainly of a health nature, for unforeseen or urgent situations that may occur while traveling, such as, for example, general and specialist medical consultations, the sending of a doctor or an ambulance on the Italian territory, medical return, the advance of a sum of money for basic necessities, the travel of a family member or, even, the recommendation of a lawyer affiliated with a foreign country.
The reimbursement of medical expenses is also foreseen, in the event of an accident or sudden illness, during the stay, including pharmaceutical, hospital and surgical expenses.
Are there any other guarantees?
We all think that a trip can only be ruined for health reasons, but in reality there are also other unforeseen events that could definitively ruin a vacation. For example, travel insurance also covers damage due to the loss or damage of luggage, including both clothing and, more seriously, personal documents following theft, robbery, theft or loss in airport stations.
In addition, coverage is also provided for civil liability, i.e. damage unintentionally caused to third parties – such as death, injury or damage to things or animals – as a result of accidental events.
If you are about to leave, do not hesitate to contact us to get a quote that allows you to enjoy your leisure time without worries!