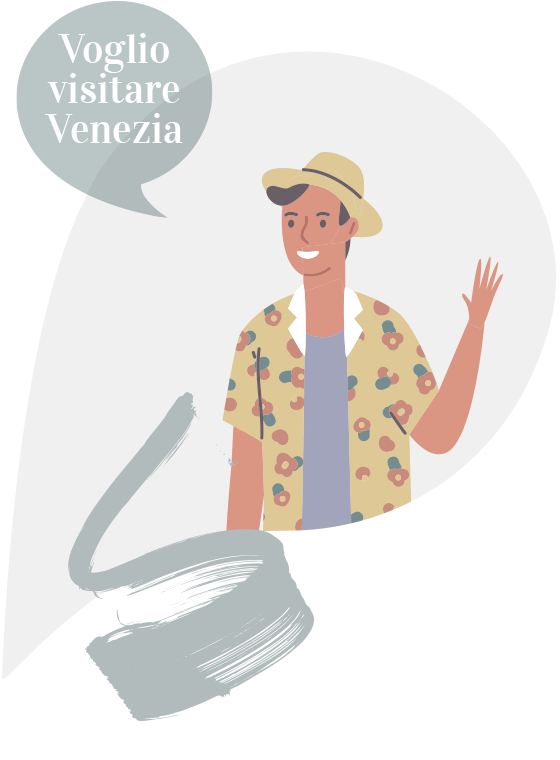 Entry permit for Tourism requested by non-European Union citizens.
The entry permit for tourism is issued to a foreign citizen who intends to travel to Italy and other countries of the Schengen area for a maximum of 90 days.
The application must be submitted by the foreigner to the Italian Embassy or to the territorially competent Consulate. Together with the application, the tourist, in order to obtain an entry permit, must meet the following requirements:
availability of livelihood in relation to the stay in Italy, for an amount no less than that established on the 1st of March 2000, in Table A attached to the Directive of the Ministry of the Interior. The demonstration of financial means can also be shown by means of a bank guaranty policy;
healthcare insurance, valid in Italy, for the duration of the stay, against the risk of illness and/or accidents;
booking of the outward and return flight;
housing availability (hotel booking, declaration of hospitality, etc …);
any declaration of invitation signed by an Italian or foreign citizen regularly resident in Italy, with which the declarant certifies their availability to offer hospitality to the applicant in Italy.
With an entry permit for tourism it is not possible to work. Within 8 days of entering Italy, tourists must communicate their stay in the National Territory to the competent police headquarters.