The Residence Permit Online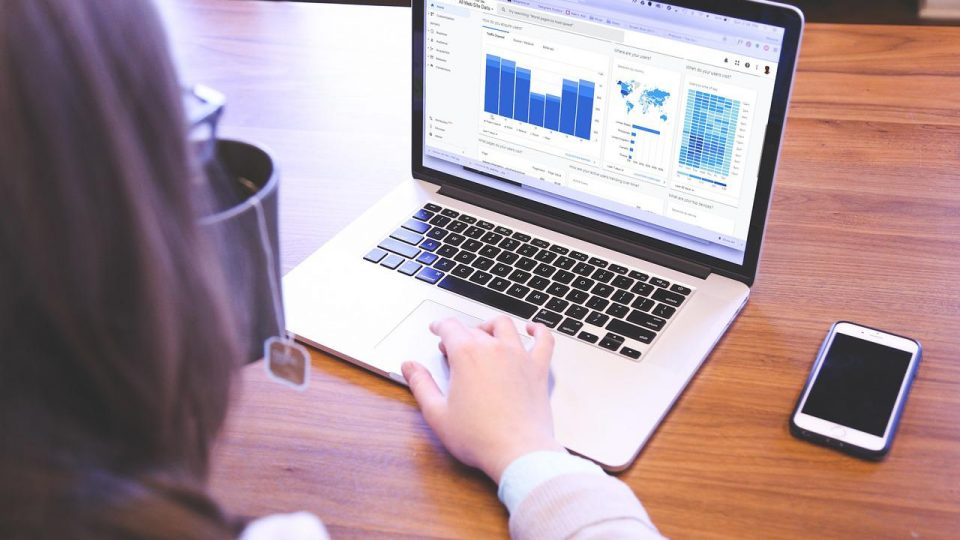 The Residence Permit is a mandatory document for foreign citizens who do not belong to the European Union and gives them the right to stay legally in Italy. As we know, to obtain it, it is necessary to apply to the Immigration Office and present the documents required by law.
Once all the documentation has been sent, the foreign citizen is given a registered letter with a username and password that allows access to the personal area on the State Police website to check the status of the application.
How to check if the Residence Permit is ready
Foreign citizens who have sent the documentation for the issuance, renewal, or duplicate of their residence permit can check the progress of their application online. It is important to know that it is possible to check on the Immigration Portal – by accessing the reserved foreigner's area – whether the application submitted is complete or whether it is essential to supplement it with missing documents.
The first step is to access the Stat Police website and select the "Your Residence Permit" icon. Once you have selected the language, you will have to enter the insurance number (consisting of twelve characters) if the postal kit was sent or the file number (consisting of ten characters) if the application was made directly at the Police Headquarters offices.
Once these data have been entered, three different options will be available:
– Residence Permit-ready: a message will be displayed informing you that the procedure has been completed and indicating the address of the office where you should go to collect the permit.
– Residence Permit not ready: a message will appear informing you that the application is still being processed.
– Document not present in the archive: this message indicates that the request has been rejected, that the file has been archived, that the Permit has already been delivered or that there is a temporary suspension of the System's operations.
It is important to remember that to collect the Permit, the proxy is not allowed. It is mandatory to present the receipt issued by the Questura or the post office, the previous residence permit – if it is a renewal of the passport.
While waiting for the renewal, by presenting the Post Office's permit receipt certifying the transmission of the application, the foreign national can carry out any activity as if he or she had the permit, such as enrolling at university, or signing a rental contract, or signing an employment contract.