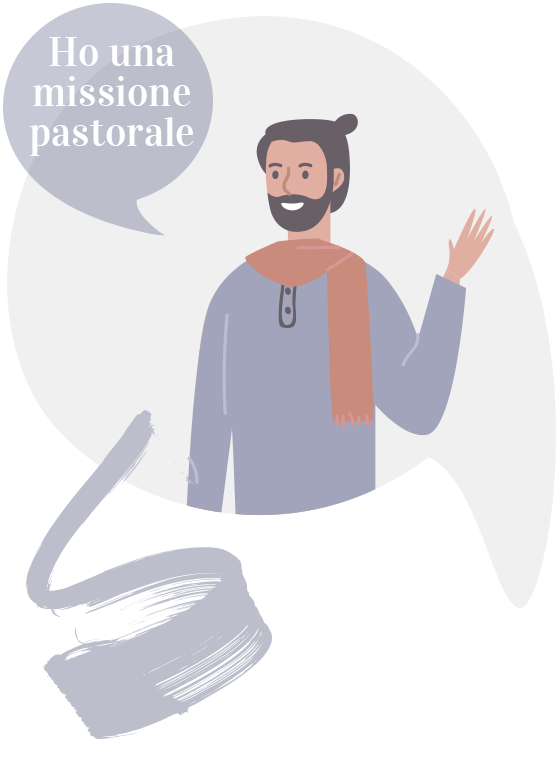 Entry permit and/or residence permit requested by non-European Union citizens for religious regions.
Entry in Italy of a foreigner for religious reasons is governed by art. 5 Legislative Decree No. 286/98 and subsequent mod.; by the Interministerial Decree of the 12th of July 2000. A permit for religious reasons allows entry, for the purpose of short or long stay, to foreign religious individuals and clergymen, who belong to confessional organizations, who intend to participate in rituals or carry out ecclesiastical, religious or pastoral activity.
Requirements and conditions for obtaining an entry permit are:
the actual condition of "religious individual", or clergyman within one's own organization;
documented guarantees regarding the religious nature of the event or of the activities alleged due to the stay in Italy;
in cases where the foreigner's living expenses are not borne by religious institutions, the interested party must have means of subsistence which shall not be lower than the amount established on the 1st of March 2000, by Table A attached to the Directive of the Ministry of the Interior. The demonstration of financial means can also be shown by means of a bank guaranty policy;
healthcare insurance, valid in Italy, for the duration of the residence permit, against the risk of illness and/or accidents.
In the case of an invitation from a religious association operating in Italy and not referable to confessions that have made agreements with the Italian State or to legally recognized religious institutions, the entry permit will be issued only upon verification of the nature of the religious institution and of the compliance of its statute with the principles of the Italian legal system by the Ministry of the Interior.
If the stay exceeds 90 days, within 8 working days of entering Italy, the foreigner must request a residence permit with the same duration and motivation as those indicated in the entry permit. The following documents are required when applying for the issue or renewal of the residence permit:
application filled out and signed by the interested party;
photocopy of the complete passport or other equivalent document;
declaration by the head of the religious community in Italy, certifying the nature of the position held, the assumption of the cost of board and lodging, endorsed by the Episcopal Curia or equivalent religious authority present in Italy;
healthcare insurance, valid in Italy, for the duration of the residence permit, against the risk of illness and/or accidents.