Green pass: The Passepartout for traveling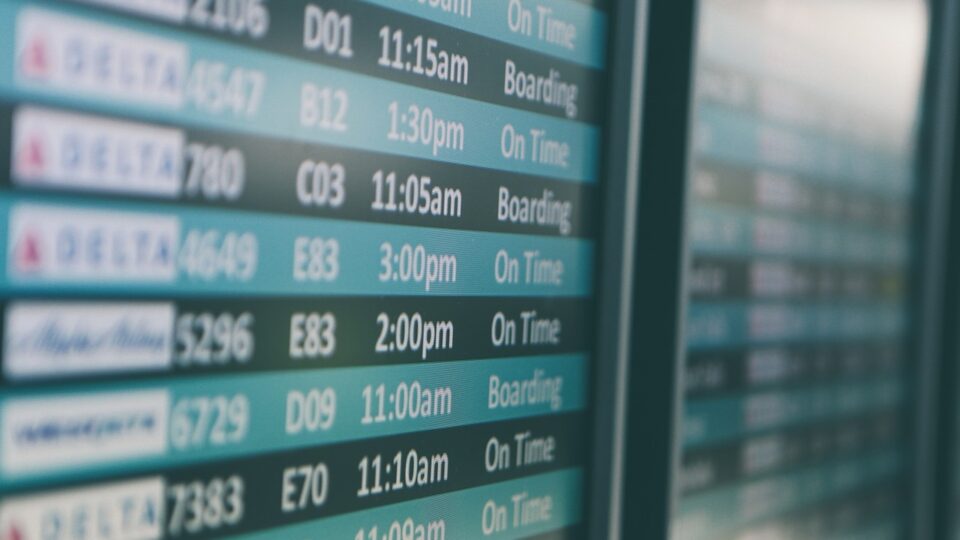 Lately some have received a message or e-mail from the Ministry of Health notifying that the Green Certification was available. When can it be obtained? What is it for? How to download it?
The Green Pass is provided to those who:
have received the first dose of vaccine, for vaccines foresee two doses, or have completed the course
have received the only one foreseen
have recovered from COVID-19 in the past 6 months
have resulted negative on the molecular or rapid test within the past 48 hours.
Depending on the case, the green certification has a different duration of validity.
What is the Green Pass for
Being in possession of this certification will also allow you to travel to any red or orange areas, participate in events and parties and access nursing homes. And from 1 July it will also be valid for travel to EU and Schengen countries without the need to undergo tests or self-isolation.
How to get it
The message sent by the Ministry of Health also includes a code that is used to identify oneself on the Ministry's website in order to download the green certification. It is also possible to access via SPID or CIE or with the health card number for those who are registered with the National Health System.
There are also other channels through which the Green Pass can be obtained, such as the IO app or Immuni.
The certification contains user's data and a QR Code that must be provided, in cases of control, to authorized operators on paper, even digitally, possibly also together with an identity document.