無論出於何種原因在我國逗留,每個外國公民都必須準備有效的旅行或護照,回程機票,入境簽證或居留證件。但是此外,在抵達意大利之前,您將有義務購買健康保險,甚至在某些情況下甚至還需要擔保政策。
歐洲立法對外國公民的健康保險義務進行了規定,該法律規定,所有申請意大利入境簽證或居留許可的外國公民必須向意大利大使館或領事館出示證明。購買健康保險以保證覆蓋外國人在其逗留期間可能產生的任何意外醫療費用的原籍國。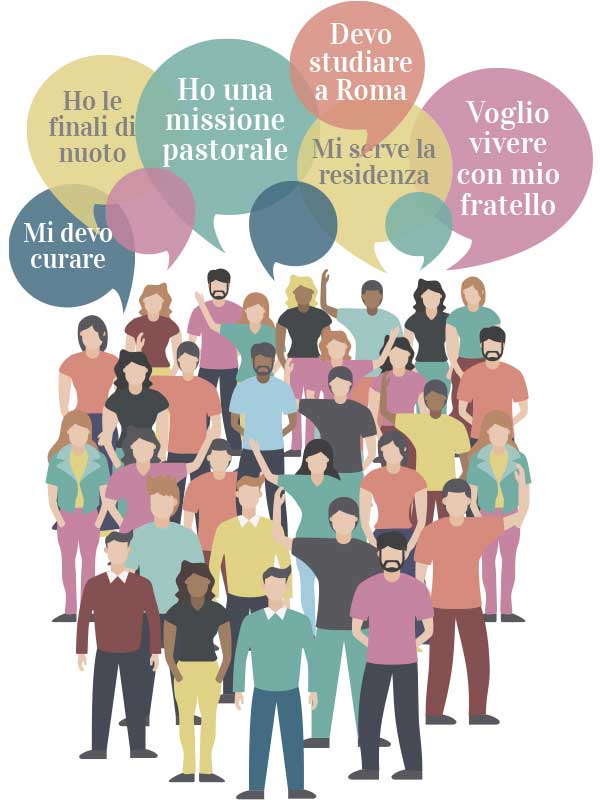 If you have resided on Italian territory for at least ten years, you can apply for Italian citizenship.

If you have married an Italian citizen and two years have passed and you are resident in Italy, you can apply to obtain Italian citizenship.

Citizenship is granted to the Prefect for applications submitted by a foreigner legally residing in Italy.
所有新聞
在2000年1月3日內政部指令確定的範圍內,擔保人是可以證明其在意大利逗留期間獲得經濟支持所需的財政資源的保證。對於非歐盟公民來說,這是在意大利發放入境簽證和居留許可的有用文件之一。 如何獲取 >>