The Medical Expense Reimbursement Policy: Dedicated Offer for Foreign Nationals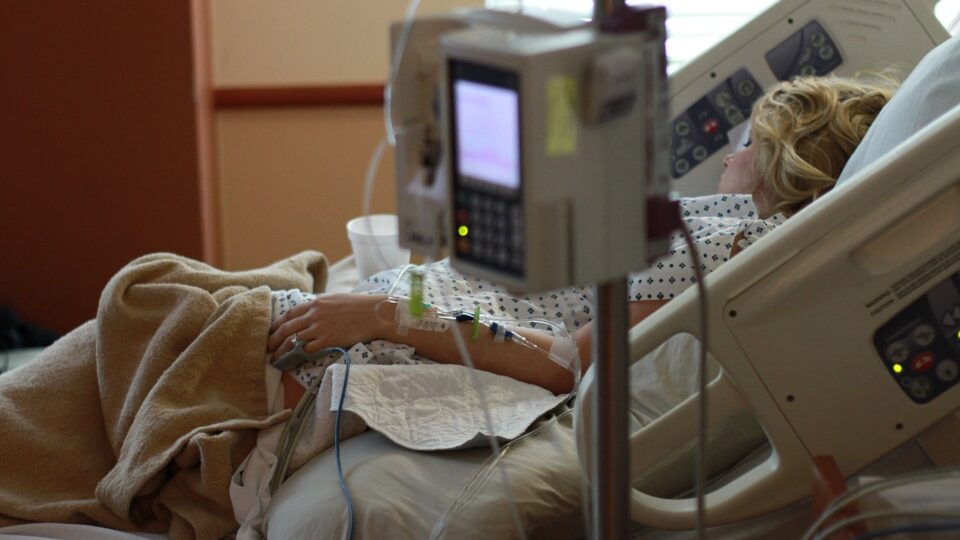 The health insurance policy provides coverage for all medical expenses incurred by the beneficiary and represents a supplement to the National Health Service, since the latter does not cover all medical services and, above all, may have very long waiting lists.
How Expense Reimbursement Insurance Works
The medical expense reimbursement policy is constructed with the intention of providing coverage that is intended to reimburse the beneficiary for medical treatment: the special feature is that it acts after the event. In the case in point, the beneficiary of the contract may choose whether to rely on a private or public structure, to proceed with the purchase of drugs, and to make use of medical services (operations and/or hospitalization): depending on the type of insurance taken out, the beneficiary may obtain full or partial reimbursement of the amount incurred.
The Offer for The Foreign Citizens
For foreign citizens, it is possible to take advantage of an insurance policy specifically designed to meet the needs of the beneficiary and compliant with Italian legislation for the application for a Residence Permit, registry office registration, or application for a Visa to enter our country.
The insurance is valid in the event of an accident or sudden illness: it covers the expenses incurred by the insured for urgent hospital treatment or hospitalization. It is important to specify that both above-mentioned services must be provided by a public hospital.
How to Claim Medical Expenses
The insured person, following urgent medical services or hospitalization, must send the following documents by email – to info@insuranceitaly.it:
– Entry Visa to Italy did not expire at the time the accident occurred or a copy of the passport with the entry stamp if the country of origin has bilateral international agreements with Italy.
– Residence Permit Card that has not expired at the time of the claim.
– Registration receipt of the certificate of residence if the insured party is a citizen of the European Union.
– Report from the Emergency Room or complete medical file, if there has been a hospitalization.
– Invoice issued by the local health authority or hospital.
– Receipt for payment made to the Local Health Authority or Hospital.
– If the claim occurred in a foreign country adhering to the Schengen Treaty, the medical and payment documentation made, both in the original language and in Italian
– Iban code of a current account in the name of the insured.
– Privacy policy signed by the insured.
Health coverage allows both to free the State from any expenses that may have to be borne by the foreign citizen and to allow the latter to live his stay in Italy with greater serenity.
If you are a foreign national and would like more information on taking out private insurance coverage, do not hesitate to contact us!