The anagraphic residence request for the community citizens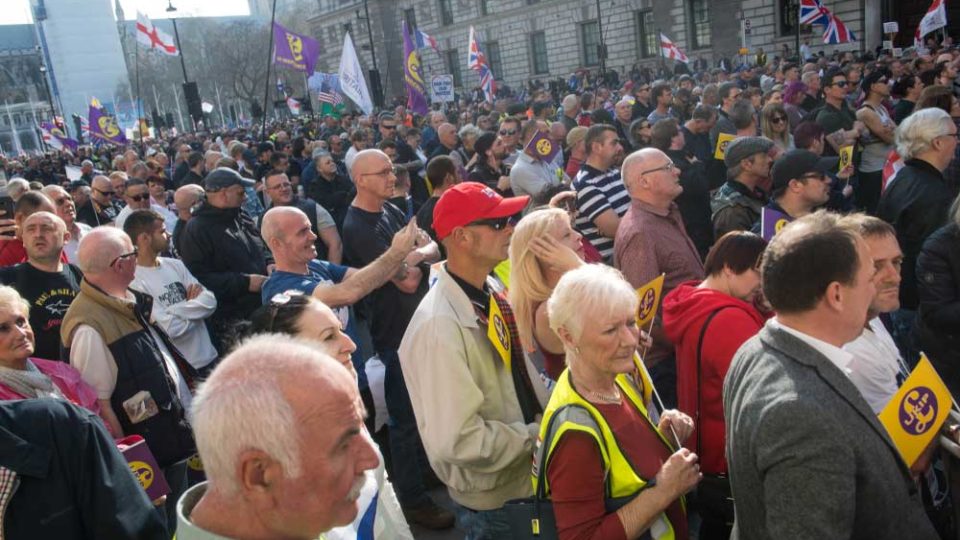 The current italian legislation distinguishes between stays of up to three months and stays of longer duration. if you are an eu citizen and you want to stay in italy for a period of less than 3 months, the only thing you need is a valid identity document for expatriation.
at the moment of the arrival in italy, if the reason for the italian stay is purely tourism or study, or stay by a friend, or in non-hotel facilities, it will be sufficient to present a declaration of presence at the police headquarter within 8 days of the arrival. (download the form to fill out). All those persons, who stay by hotel facilities, must simply sign the appropriate form for accommodation. a copy of this document remains with the foreign citizen and certifys the fulfillment of the obligation and it must be showed whenever requested by a public official.
Otherwise, if the stay in italy is longer than 3 months, it is necessary to apply for residence, that is to say request enrollment in the registry office of the municipality of the habitual residence, whatever the reason for the stay and within three months of the arrival in italy.
Enrollment in the registry office of the municipality
It is made at the request of the interested party by filling in the appropriate residency declaration form (downloadable from the portal of the municipality where the request is made) and it must to be completed with the following documents:
copy of a valid identification document;
copy of the fiscal code
declaration of habitual residence and marital status;
documents that certify the carried out work activity or the attended course of studies;
in case of there is any documented work activity (point 4), it will be necessary to attach:
proof of the sufficient financial means for the stay for himself and his family;
For the enrollment in the registry of the municipality, the spouse, both the direct descendants under the age of 21 or dependent and those of the spouse of the entitled foreign citizen to stay, and the direct or dependent ascendants and those of the spouse who are citizens of an eu member state, must provide, together with the above documentation:
a document (in original and copy) certifying their status as a direct or dependent family member;
a document (with a certified certification function), translated by the italian embassy, of the specific eu state of origin, which certifies the marital status data and the kinship relationship with the applicant.
if you reside in italy continuously for more than 5 years, you acquire the right to permanent residence on the national territory.