Temporary medical domicile for members of the NHS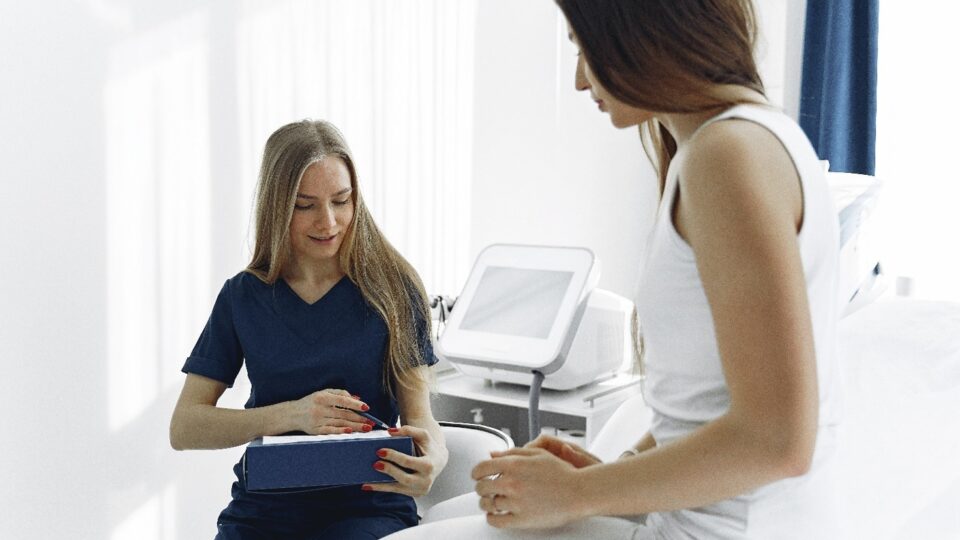 Italian and foreign citizens legally resident in Italy and registered with the National Health Service are guaranteed the right to health care wherever they are within the national territory.
How does it work
Those who find themselves temporarily living in a municipality other than that of residence have the opportunity to change their health domicile and then register in the register of patients in another municipality without necessarily having to change their residence as well.
This possibility is granted for transfers of no less than 3 months and no more than 12 months only and exclusively for suitably proven reasons and is renewable only if the aforementioned reasons remain.
For the purpose of obtaining temporary domicile, it is necessary to unsubscribe from the ASL of reference in the municipality of residence which issues the appropriate cancellation document which will be used for the purposes of registering the patients in the arrival municipality together with the identity card, health card, documents certifying the reason for the transfer and the completed application form, available at the ASL of reference.
Valid reasons for the change of the medical domicile
Depending on the motivation, the documents to be produced to certify their veracity vary:
request for work reasons: last paycheck,
request for study reasons, the certificate of enrolment at the school, course of study or university.
health reasons: certification issued by a specialist doctor
assistance from a family member: declaration certifying this need and documentation certifying civil invalidity;
admission to a nursing home or retirement home: medical certificate certifying the need for treatment or a declaration from the institution or a self-certification declaring hospitalization.
At the end of the "off-site" period, the procedure for re-registering with the register of assistants in your municipality of residence requires the cancellation of the "host" one and regular registration with that of the original municipality.