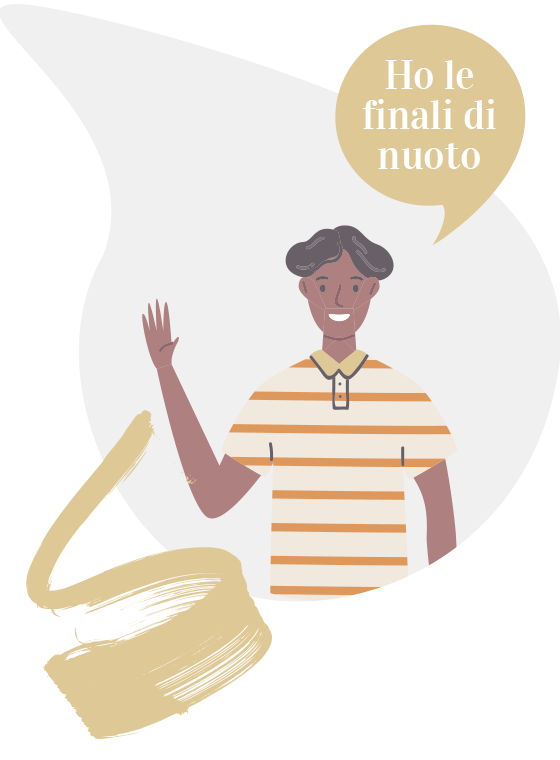 Entry visa for sports competitions required by non-EU citizens.
The entry permit for sport competitions allows entry for the purpose of a short-term stay for foreign athletes who intend to participate in individual competitions or a series of sporting events, both professional and amateur, coaches, technical-sports directors, athletic or accompanying trainers.
For participation in professional or amateur, official or exhibition matches, in the context of sports disciplines recognized by the Olympic Committee, a written communication from the C.O.N.I. or the Italian Sports Federation is required to confirm the reputation of the competition and the participation of the athlete or sport groups.
As for the individual members of the team or group, the representation will rely on the official lists of names or any reporting letters submitted to them by foreign sport institutions, with an indication of the qualification of each of the components themselves. The means of subsistence requested must be no less than the amount established on the 1st of March 2000, by Table A attached to the Directive of the Ministry of the Interior. The demonstration of the financial means can also be shown by means of a bank guaranty policy. The availability of accommodation is also necessary, (hotel reservation or declaration of hospitality, provided by a citizen of the European Union or by a foreigner regularly staying in Italy), and possession of healthcare insurance, valid in Italy, for the period of stay, against the risk of illness and/or accidents (accidents that occurred during sports competitions are excluded from the coverage).