Register of Italians Residing Abroad (A.I.R.E.)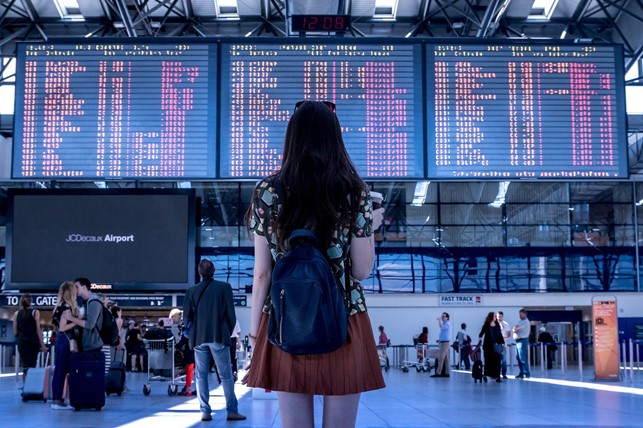 Recently, the migratory flow has increased not only from abroad to Italy but also in the opposite direction. Many Italians, in fact, have chosen to move to other countries for study or work reasons.
Fortunately, moving within the countries of the European Union is quite easy. Italian citizens residing in Great Britain have suffered the consequences of Brexit.
In addition to the obligations dictated by the single states regarding immigration, Italians who decide to move abroad, must also fulfil the obligations dictated by Italy in this regard. One of these is the registration in the Registry of Italians Residing Abroad (A.I.R.E.)
What is it? It is a register that contains the data of Italian citizens who have spontaneously declared to reside abroad for a period of time that exceeds 12 months or for those whose residence has been established ex officio.
Therefore, citizens who transfer their residence abroad for periods longer than 12 months and those who already reside there, both because they were born abroad or have acquired the Italian citizenship for any reason, are required to register.
The citizen who transfers his residence to a foreign country must notify it to the Consular Office competent for the territory within 90 days from the transfer of the same. This involves the automatic cancellation from the registry of the Municipality in Italy. Registration is free and the following documents are required:
the appropriate application form (available on the websites of the consular offices)
documentation proving effective residence in the consular district
a copy of the applicant's identity document.
In case the Italian citizen returns to Italy spontaneously or as a result of a repatriation, it will be necessary to report it to the Municipality where she/he was decided to settle in order to declare the new residential address. On the same date, the Municipality will proceed with the cancellation from the AIRE in order to continue with the registration in the APR (Resident Population Registry). It will be the responsibility of the Municipality to officially communicate the effective date of the repatriation to the Consulate of origin which will register the repatriation in its consular files.