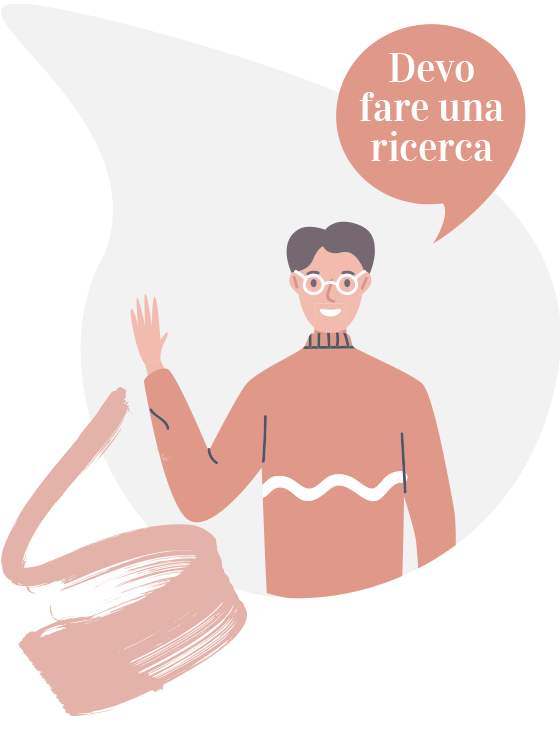 Permit of stay for Scientific Research requested by no European citizens
Permit of stay for Scietific Research is regulated by Art. 27, Paragraph 1. Lett. R of the legislative Decree n. 286/1998 and its following modifications.
Entry and sojourn for more than 3 mounths periods, is allowed to no European citizens who have an higher education qualification, that, in the country where it was achived, gives the possibility to take part to doctorate programs.
The Researcher, no uropean citizen and the Research Institute, entered in the list of the Education, University and Research Ministry, stipulate a welcome agreement, with which the Researcher undertakes the realization of a research project and the Institute undertakes to receive the Researcher.
The Research Project must be approved by the Institute's amministrative bodies that evaluate the Research's Object, his qualification compared to the Research's Object, certified with a authenticated copy of the educational qualification and the financial resources for its realization.
The Agreement sets the relationship and the work conditions of the Researcher, the mounthly, avaible resources, that must be at least double of the social allowance, return's travel expences and an helth insurance for the researcher.
Clearance.
The Research Institute delivers at the Sportello Unico for Immigration, by the competent Prefecture, the clearance application for the Scientific Research (filling the FR form), toghether with the certificate of the signing up in the appropriate list and an authenticated copy of the welcome agreement.
The Sportello Unico for Immigration issues the Clearance after having received from Questura the favorable opinion, regarding the No europeand Citizen's entry in the national territory.
The Welcome Agreement will decay automatically, in case of Clearance's Issue denial.
Timing.
Entry visa can be applied within six mounths of the clearance issue's date and sent, via telematics, to the foreign consular representation by the Sportello Unico of Immigration. Scientific Research permit of stay is applied and issued, under Unique Text of Immigration, for the duration of the research program and allows to carry out the activity, showned in the welcome agreement and that is, subordinate work, self- employment or research training scholarship. In case of research program extention, the permit of stay is renewed, with a duration equal to the extention, with prior renewal of the welcome agreement.
Waiting for the permit of stay, it is possible to begin the research activity.