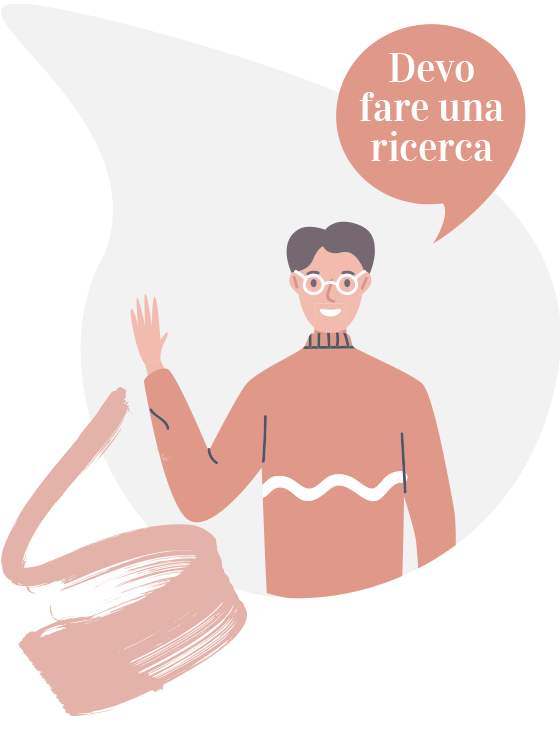 Residence permit for scientific research
The Residence permit for scientific research is governed by Article 27 Ter of Legislative Decree n° 286/98.
Foreign citizens can enter and stay in Italy for scientific research if they are in possession of a higher education qualification. This qualification, in the country of attainment, must allow access to a doctorate.
The procedure for requesting an entry Visa in Italy
Universities or Institutes interested in the researcher's work must apply for an entry clearance – the FR model – via an online procedure directly on the Ministry of the Interior website.
In order to submit the application, the Institute must appear on the Miur list of Institutes authorized to enter into hosting agreements for international researchers.
The foreign researcher and the research institute enter into a hosting agreement whereby the researcher undertakes to carry out the research project and the institute undertakes to host the researcher.
The Convention must establish:
• the legal relationship between the parties.
• the resources made available to the scientific researcher in an amount not less than double the social allowance.
• the coverage of travel expenses to Italy.
• the stipulation of private health insurance.
The issue of the entry Visa
The Single Desk for immigration, in the positive opinion of the Police Headquarter, issues the clearance for entry into Italy.
In the case of a positive outcome of the request, the Single Desk for immigration issues the clearance within 30 days of the application. Then it transmits the clearance to the Consular Authorities of the country of origin of the researcher, who has six months to apply for an entry Visa.
The procedure for applying for a Residence permit
The researcher must apply for the permit within eight days from the date of entry into Italy.
The scientific researcher must go to the "Sportello Amico" post offices to fill in and send the postal kit and he will receive:
• postal receipt proving the submission of the application.
• Booking an appointment at the Immigration Office to deliver the original documents and for fingerprints.
Duration of the residence permit for scientific research
This permit is requested and issued, in accordance with the Consolidated Law on Immigration, for the duration of the research program. It allows for the performance of the activity indicated in the hosting agreement in the form of employment, self-employment, or a research training grant.
The Residence permit is renewed, for a duration equal to the extension, in case of an extension of the research program, upon presentation of the renewal of the hosting agreement. While waiting for the Residence permit to be issued, research activity is still allowed.