Maid and caregivers: everything you need to know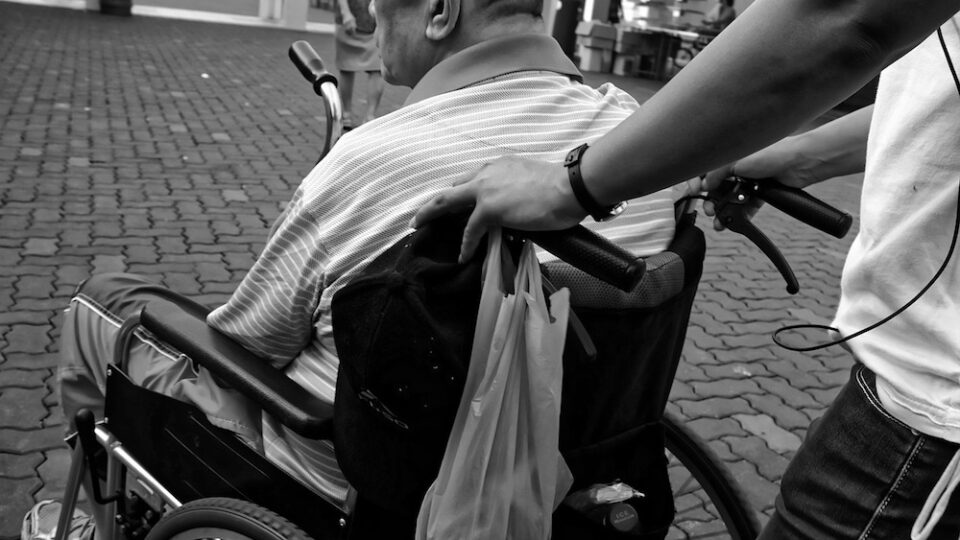 It is important to know the difference between domestic workers and carers for the purposes of classification levels.
Caregiver is defined as the worker who, within the domestic environment, takes care of the care and assistance of a person who is not self-sufficient and also requests activities related to the needs of food and the cleaning of the house where the patients live.
Maid is defined as the worker who, inside the home environment, is in charge of home care and domestic cleaning without work experience or with a professional experience of less than or more than 12 months. Workers with specific diplomas or high skills are not to be classified as housekeepers but are configured as specialized collaborators.
Non-EU citizens must wait for the "flows decree" which establishes how many foreign workers can enter Italy for domestic work.
The domestic worker, arrived in Italy, will have to sign the Integration Agreement at the Single Desk for Immigration: when the foreigner signs the Agreement, he undertakes to learn the Italian language and to know the laws and fundamental principles of the Italian Republic.
The residence permit for domestic work and its renewal must be requested 60 days before the deadline and are issued within 20 days of the request only after the worker takes the photos and takes the fingerprints, payment of a contribution.
The domestic workers and carers who have a black position, thanks to the Relaunch Decree, from 1st June 2020 until 15th July 2020 can request their regularization. The employer or the worker himself must send the electronic application on the INPS portal through the dedicated service for the emergence of employment relationships and the issue of temporary residence permits provided for by art. 103 of Legislative Decree n. 34/2020.
To this end, the employer will have to pay a lump sum amounting to 500 euros for each employment relationship and a contribution (always flat rate) relating to the sums due as remuneration, contribution and tax.