How to make legally a foreign document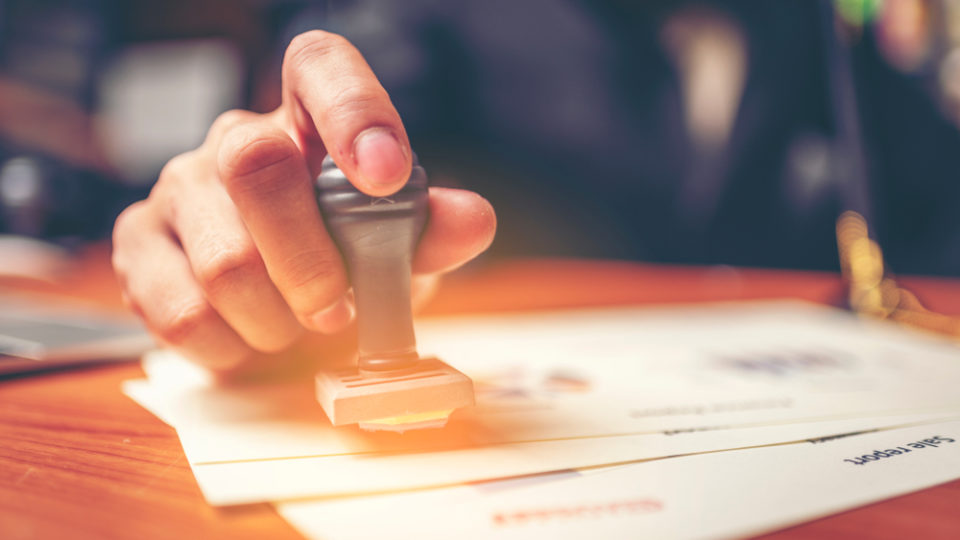 If you have a document written in a language different from italian and you want to make it legally valid in Italy, here's how:
LEGALIZATION: it is the affixing of a stamp on the original document that certifies both the qualification of the public official who signed the deed, and the authenticity of his signature. To obtain this stamp, you must go to the italian diplomatic or consular representation present in the foreign territory where the deed, to be legalized, was drawn up . If the deed is issued by a foreign authority in italy, it must be legalized by the prefect in whose district the authority is located (with the exception of valle d'aosta, in which the president of the region is competent, and the provinces of trento and bolzano, for which the government commissioner is competent).
TRANSLATION: : if the document is not written on a multilingual model provided for by international conventions, it must be translated into italian. Acts and documents formed by italian diplomatic or consular representations abroad must not to be legalized.
APOSTILLE: all countries that have signed the hague convention of 5 october 1961, related to the abolition of the legalization of foreign public documents, the need to legalize the documents and documents issued by foreign authorities is replaced by another formality: l affixing of the "postilla" (or apostille). Therefore, a person from a country that has acceded to this convention does not need to go to the consular representation and to request legalization, but he can go to the competent internal authority designated by each state – and it is indicated for each country in the act of accession to the convention itself (normally it is the ministry of foreign affairs) – to obtain the affixing of the apostille on the document. Thus perfected, the document is recognized in Italy.
See the updated list of countries that have ratified the hague convention and the competent authorities to affix the apostille for each of the states on the website of the hague conference on private international law:
ASSEVERATION: it is a public act through which it is certified the correspondence of the translation contents with the original document. Also known as "sworn translation", it consists precisely in the oath of translation at the court, which certifies that the translation faithfully follows the original document for its entire length. The document to be sworn must be complete with a stamp duty of the value of 16.00 euros, if the translation has a maximum of 100 lines, oath report included. On line 101, and subsequently every 100 lines, another brand of 16.00 euros must be applied. Trademarks will be canceled by the court official on oath.
Through asseveration, the person who takes the oath, assumes the responsibility that may result from the truthfulness of own declaration. Finally, the aforementioned official stamps the document, which is therefore sworn and is thus valid in italian territory.