Foreign worker? Here's how to get your Permit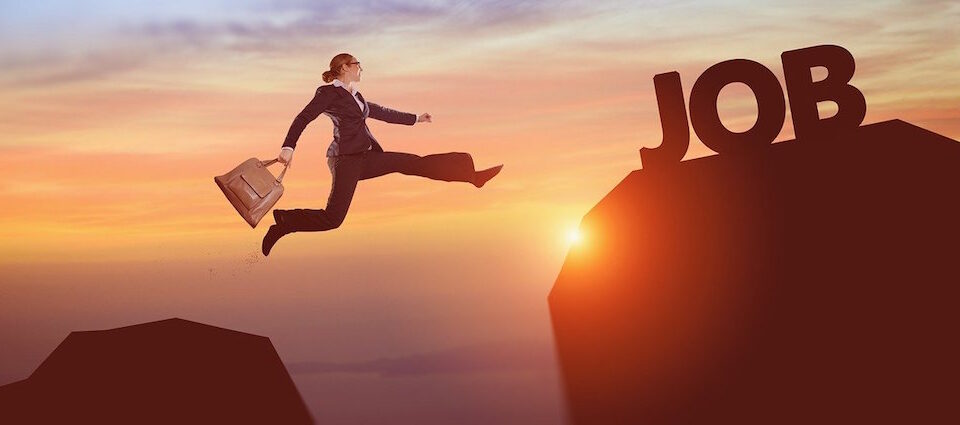 Entry into Italy for work is done within the entry quotas established annually with the flow decree. The flows decree provides that foreign non-EU citizens can enter Italy for subordinate, autonomous and seasonal work.
The residence permit is issued by the police headquarters of the province in which the foreigner is located after the conclusion of the residence contract for work. The duration of the document is indicated in the employment contract but in general it cannot exceed:
• 9 months for one or more seasonal work contracts;
• 1 year for fixed-term subordinate employment contracts;
• 2 years for permanent employment contracts and for residence permits for self-employment.
There are 3 general requirements for obtaining a residence permit:
1. possession of an entry visa,
2. the regularity of entry which is established by the Consolidation Act on immigration,
3. the presentation of the residence permit application within 8 working days of entry.
The costs of the residence permit for work are as follows:
• cost of the electronic residence permit of € 30.46 + possible contribution. The payment is unique, just use a single current account bulletin available in all post offices;
• € 30.00 to be paid directly to the operator of the post office when the application is submitted for sending the request to the competent Police Headquarters;
• € 16.00 for the revenue stamp.
With regard to the contribution, the amounts to be paid are as follows:
• € 70.46 for the issue and renewal of residence permits with a duration of more than 3 months and less than or equal to one year;
• € 80.46 for the issue and renewal of residence permits with a duration of more than one year and less than or equal to two years;
• € 130.46 for the issue of the residence permit for long-term residents, managers and skilled workers.
The foreign citizen who enters Italy for work reasons is obligatorily registered with the N.H.S. In recent years, some initiatives have been launched for this category of citizen to provide solutions (for example, a package that includes private health care, accident coverage and civil liability) with high added value supplementing public welfare. This package provides access to a sustainable supplementary welfare solution with the aim of protecting income and improving the private life of the foreign citizen. For further information and instructions on how to access the supplementary Welfare package, contact us.