Flows Decree 2022: Residence Permit Conversion Extended to 31 December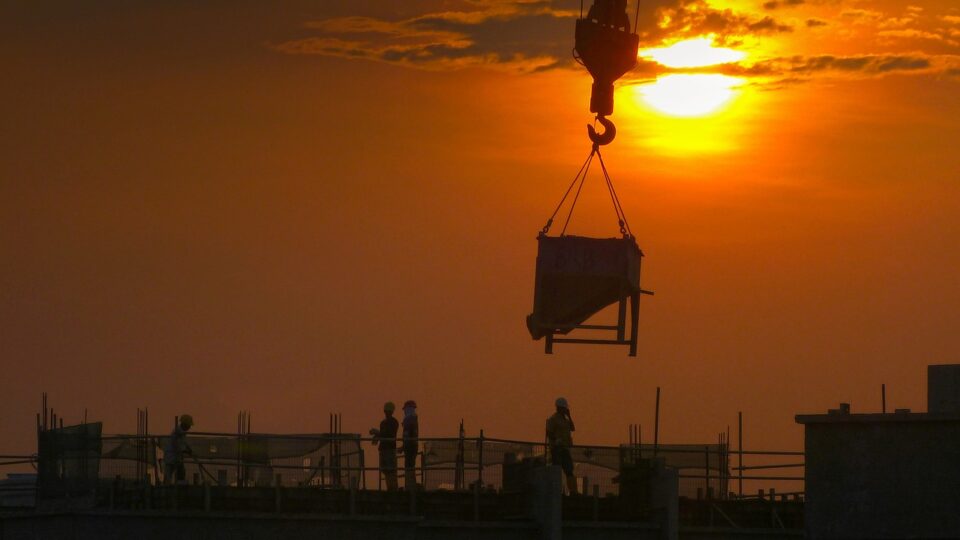 Every year we hear about the Flows Decree, an act issued by the government that allows thousands of skilled workers to enter Italy.
The measure defines the maximum entry quotas for foreign citizens and refers to the three-year policy document based on immigration policy in the country.
This year, unlike other years, in which the deadline for applying was first set at the end of June and then on 30 September, the possibility of requesting the conversion of a residence permit was extended to 31 December.
What is the Flows Decree?
To hire a non-EU worker for seasonal work, it is mandatory to apply for permission, which allows the worker to obtain an entry visa for subordinate work and, once in Italy, to apply for a Residence Permit for seasonal work.
The application can be presented by the Italian or Non-EU employer living in Italy, who has a purely seasonal activity and has sufficient income to be able to hire a worker.
If the documentation is in order and the entry visa is issued, within eight days of entering Italy the foreign worker, together with his employer, must present himself at the Prefecture with a revenue stamp, the communication of the transfer of the building or the declaration of hospitality and, finally, the declaration of the suitability of the accommodation. At the same appointment, the Prefecture gives the worker and the employer the contract of stay and form 209 for applying for a residency permit.
The next step is to go to the "Sportello Amico" in a Post office and proceed with the mailing of the seasonal residence permit application kit.
How to Apply
Applications for the conversion of a Permit to Stay and for the entry of workers trained abroad must be submitted directly on the website of the Ministry of the Interior, through the Services Portal.
To apply, you will have to access the portal using your SPID and choose one of the two forms available:
– Model VB: conversion of seasonal Residence permit into employment.
– Model BPS: request for permission reserved for those who intend to hire workers who have completed education or training programs in their countries of origin.
This extension was ordered because the quotas provided for in the Decree have not yet been exhausted: the extension concerns the application for the conversion of a residence permit into a work permit and the entry of workers trained abroad (this category also includes workers who have completed education or training programs in their countries of origin, by the provisions of the Consolidated Act on Immigration).