Family Reunification of Parents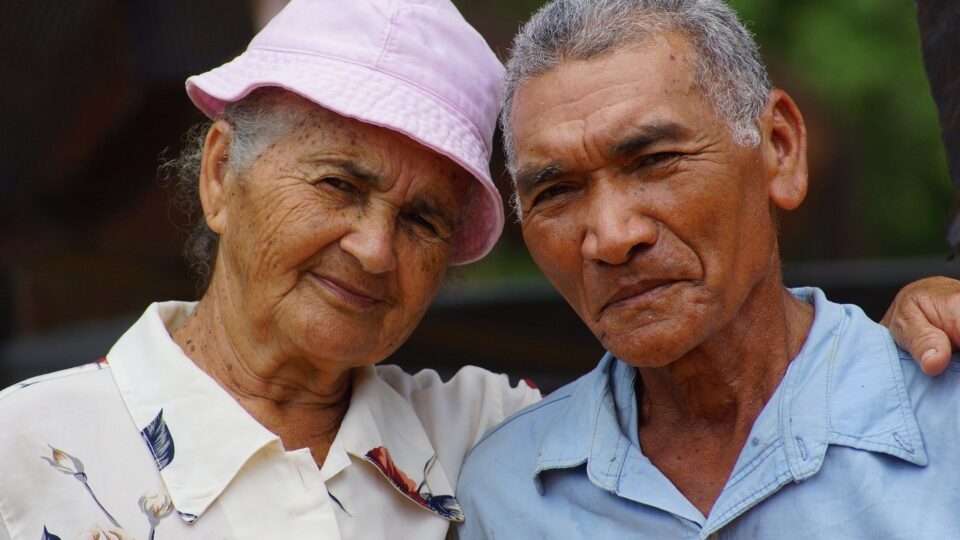 The number of migrants in the world has been growing steadily for about twenty years and reached a record 281 million in 2020: in recent years, family reunification has been the main channel of regular migration into the territory of the European Union.
The term family reunification refers to the legal means by which the right to family unity can be obtained: family unity, in fact, constitutes a primary right of the individual that enjoys protection both in the international sphere and in the national laws of the various countries.
Requirements for Parental Reunification
A Non-EU citizen who is legally resident in the national territory may apply for family reunification of one or both parents, provided that two basic conditions are met:
– Dependent parents of the applicant with no other children in the country of origin.
– Parents over the age of 65 who also have other children, but who are unable to support themselves for documented serious health reasons.
A further obligation is required for the over-65s: they must, in fact, present health insurance that covers them against all health risks in Italy. Alternatively, they can register with the National Health Service, net of payment of the registration fee, although in truth, this possibility is currently only available in certain regions, such as Emilia-Romagna, Veneto, and Lombardy.
Differences Between NHS and Private Insurance Coverage
As we have seen, there are two conditions for parental reunification to be possible, and the same applies to health coverage:
– If the parent is under 65 years of age, he or she is entitled to registration with the NHS without any payment.
– If the parent is over 65, registration with the NHS is voluntary and involves payment of the contribution per calendar year, or he or she can insure himself or herself against the risk of accident or illness by taking out private health insurance.
The following are obliged to register with the NHS:
– Holders of a residency permit who are employed, self-employed, or registered on the employment lists.
– Legal residents who have renewed their Permit to Stay for family reasons, asylum/asylum application, pending adoption/foster care, or acquisition of nationality.
– Dependent family members of Non-EU citizens who are compulsorily registered with the NHS.
They may take out private insurance coverage:
– Holders of a residence permit for study purposes.
– Holders of a residence permit for religious reasons.
– Holders of a residence permit as an accompanying person for medical treatment.
– Holders of a residence permit for family reunification over 65.
In an era of globalization such as the one we are currently experiencing, the imprint of the various national and supranational legal systems, which increasingly tend to safeguard family unity as the founding premise of civil society, seems clear.