Extra E.U. autonomous: the requirements for entry into Italy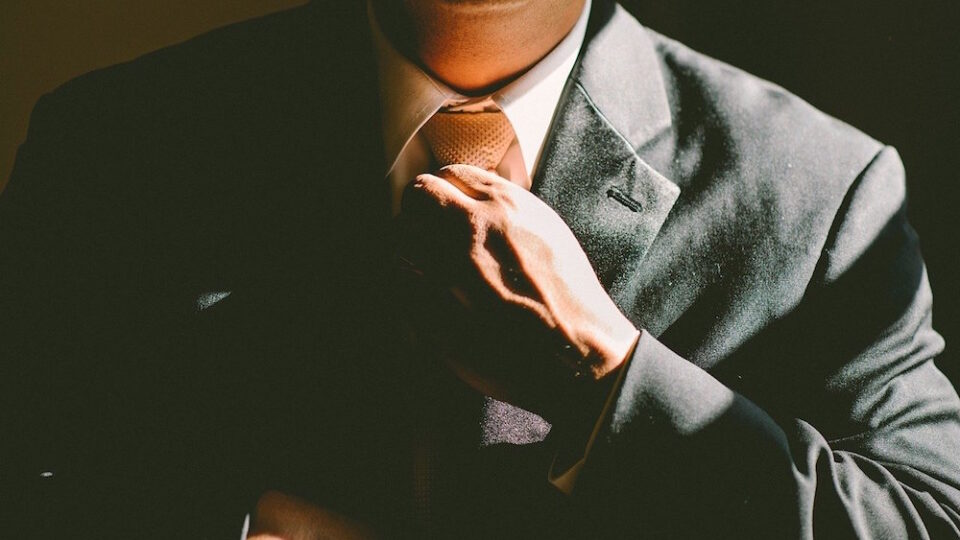 Entry into Italy for self-employment is subject to the entry quotas established by the Flows Decree and also to the categories of self-employment that the same Flows Decree identifies from time to time.
A foreign citizen who wants to carry out self-employment must first wait for the publication of the Flows Decree and then submit the request to issue a permit to the police headquarters.
The request must be completed online on the website of the Ministry of the Interior in the times and in the manner provided for by the annual Flow Decree.
At the time of the request for the clearance, the non-EU worker must have the license or authorization documentation for the activity he intends to carry out or the registration to the chamber of commerce that must be presented to the Police Headquarters.
Following the release of the clearance, the worker can apply for an entry visa for self-employment to the Italian diplomatic mission in the country of origin.
The foreign citizen who wants to carry out an autonomous activity in Italy must meet the following requirements:
• have adequate resources to carry out the activity that it intends to undertake in Italy;
• be in possession of the requirements established by Italian law for the exercise of the individual activity (eg registration in the register of companies, registers, etc.);
• have adequate accommodation;
• have an annual income, coming from lawful sources, of an amount higher than the minimum level foreseen by the law for the exemption from participation in health expenditure;
• acquire, at the Chamber of Commerce, the certification of financial parameters, that is, the identification of the resources necessary for the exercise of the activity.
As we have seen, a fundamental requirement is to have an annual income that can be used to access the compulsory registration to the N.H.S. The foreign self-employed worker who works in Italy has the right to the same health benefits as the Italian self-employed, therefore the foreigner is also affected by the possible inefficiencies of local health. Over the years, efforts have been made to compensate for this inefficiency with supplementary health care packages, easily accessible by the worker both for the method of joining and for the competitive cost. For more information and instructions on how to access supplemental health care packages, contact us.