The entry visa for sport competitions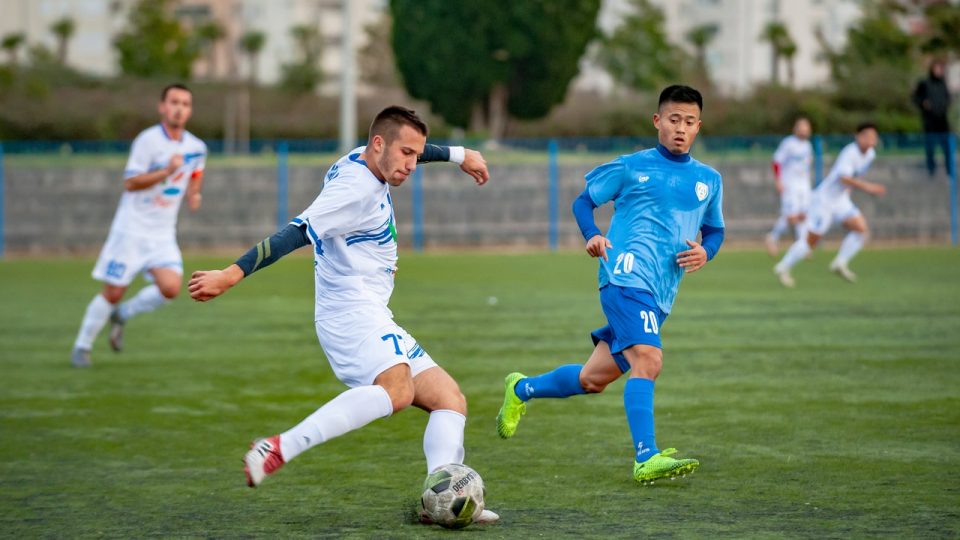 2021 was a year full of sporting events, such as the European football, basketball, volleyball and, above all, the greatest sporting competition since the dawn of time, namely the Olympic Games.
But when we see a match or any match, do we know all the bureaucratic steps that must be followed to get the various delegations to enter the host country?
Entry visa for sports competitions allows the athlete, the trainers, the directors technical-sportswomen and to the athletic coaches that need to do so to enter Italy. It allows them to take part in professional or amateur competitions, one or a series of sport events organized by the National Federations Sport or the Associated Disciplines Sport recognized from the Italian National Olympic Committee, on  national territory.
This type of Visa can be requested for a duration equal to the actual period of the event or up to a maximum of 90 days, in case of multiple participations in several sporting events.
To participate in the competitions, a written communication from CONI certifying the notoriety of the competition and confirming the participation of the athlete or group in the scheduled event is required.
Federations or recognized foreign sports bodies must submit lists containing the names and specific qualifications of each member of the team or group to the diplomatic-consular representation.
Which are the requirements in order to obtain the Approval of income?
To obtain an entry visa for a sports competition, the following documents are required:
Passport or travel document valid for at least three months after visa expiry date
Demonstration of the availability of accommodation in Italy;
Round-trip ticket, or proof of the availability of personal means of transport;
Possession of health insurance valid in the national territory for the duration of the stay, with a minimum coverage of € 30,000, against the risk of illness and / or accidents;
The demonstration of the possession of economic means of support, in a quantity not less than that established by Table A attached to the Directive of the Ministry of the Interior of 1 March 2000. Proof of financial means can also be exhibited by Bank Guaranty Policy;
The invitation from CONI or the competent Italian Sports Federation or the organizing body certifying the participation of the interested party in the event and requesting the issue of the relative visa.
If you want to find out more about how to get insurance coverage or a surety, don't hesitate to contact us!