Culture Bonus: What it consists of and who can request it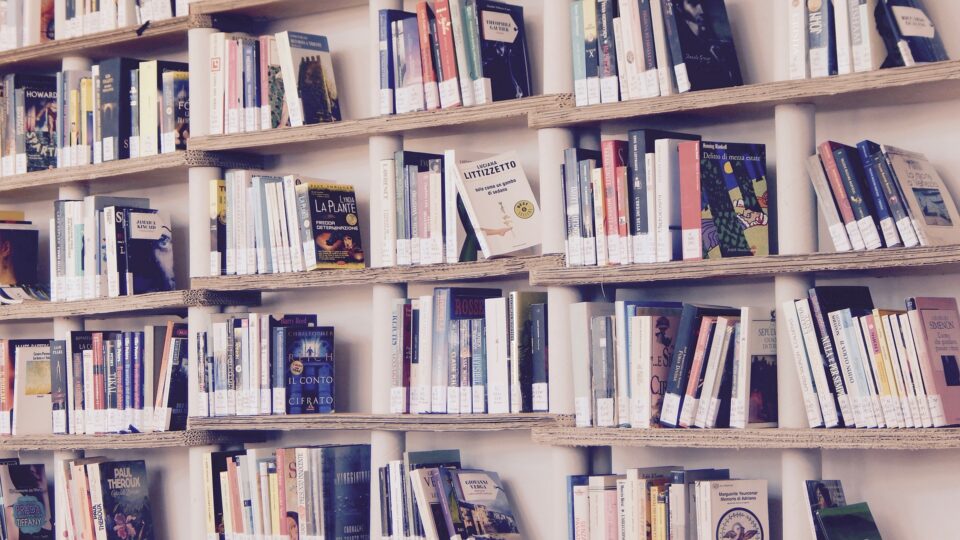 There is just over a month left before the deadline for submitting the request for the Culture Bonus. The request must be made online on the 18app website or through the Bonus Cultura 18 application, by logging in with the Spid.
It is called so because, unfortunately or fortunately, only those who were born in 2002 and have turned 18 in the 2020, can benefit from it. Furthermore, applicants must be resident in the national territory and if extra EU citizens, they must be in possession of regular residence permit .
What can you spend it on
The measure, inserted in the 2021 Budget Law by the Conte II Government, provides for a voucher of 500 euros, individual and nominative that only the beneficiary can spend within the national territory, until 28/02/2022 for:
• books ;
• music courses;
• theater courses;
• tickets to museums, exhibitions and cultural events, monuments, galleries, archaeological areas, natural parks;
• discs;
• subscriptions to periodic newspapers (both in paper and electronic format)
• tickets for theatrical and cinematographic performances and live performances;
• audiovisual products;
Where can it be used
On the other hand, even the merchants, physical or online, who intend to accept the voucher as a form of payment must join the platform, through Spid or with the credentials of the revenue agency, to be enabled and included in the appropriate list.
There are no spending limits for a single purchase, but multiple units of the same good or service cannot be purchased, for example: multiple tickets for the same show or multiple copies of the same book.