The entry visa and the permit for religious reasons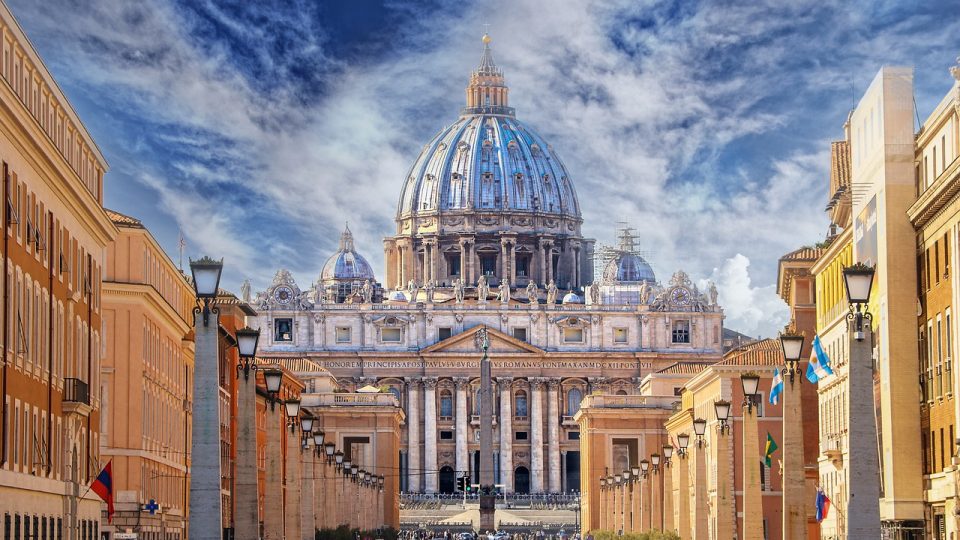 The presence of the Vatican has always represented a magnet for short and long-term stays in our country for religious reasons: there are in fact thousands of entries into Italy every year for ministers of worship or religious who have to exercise their function or participate in events ecclesiastical.
How can I obtain a visa for religious reasons?
The basic requirements are expressly regulated by Art. 5 of Legislative Decree n ° 286/98 and by the D.M. 12/07/2000, which establish the conditions that must exist in order to grant the Visa:
– The real status of a religious or minister of worship;
– Established guarantees relating to the actual religious character of the event or any activity related to the stay in Italy;
– Effective proof of the existence of means of subsistence no less than what is required by law in Table A of the Directive of the Ministry of the Interior dated 01/03/2000, provided that the costs are not borne by the religious body to which they belong. Means of subsistence can also be exhibited upon presentation of a specific Surety (https://www.insuranceitaly.it/servizi-assicurativi/).
How to apply for a residence permit for religious reasons?
If the stay exceeds 90 days of the entry visa, it is mandatory, within 8 working days of entering Italy, to apply for the Permit.
The following documents must be attached to the postal kit:
– Photocopy of all pages of the passport;
– Declaration of the religious community in Italy which establishes the nature of the task and the taking charge of food and accommodation, authenticated directly by the Episcopal Curia or by an equal religious authority present on Italian territory;
– Health insurance covering the risks of sudden illness or accidents;
– Receipt of payment of the fee for issuing the residence permit.
Furthermore, as for all requests for the issuance of the Permit, the Law requires the signing of an Integration Agreement, on the basis of which it was decided to undertake the path of mutual commitments between Non-EU citizens and the Italian State: on the one hand, fundamental rights and instruments are guaranteed by the primary institution to learn the language, culture and principles of the Constitutional Charter, on the other hand, the foreign citizen is required to commit to respecting the rules of civil society in order to achieve integration in our country at the same time.