The tourism invitation letter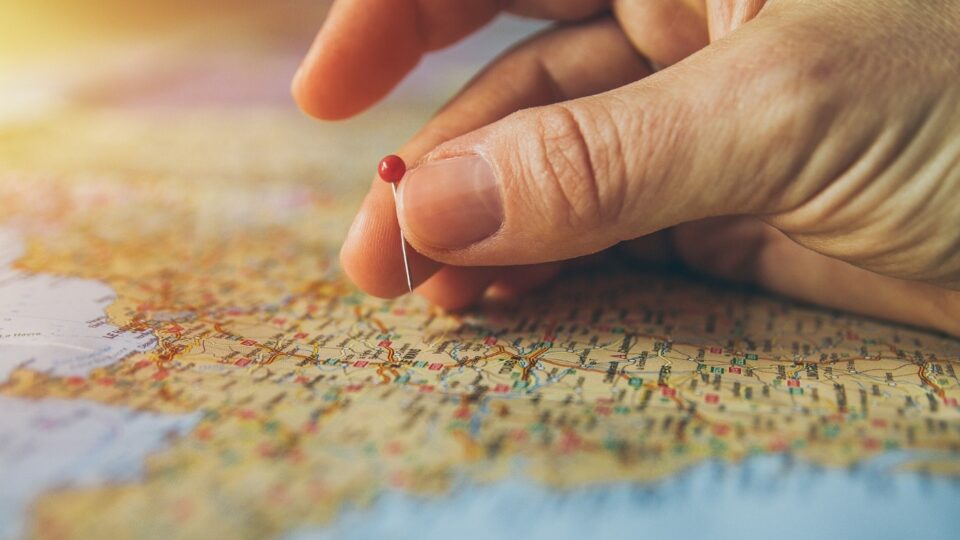 If a foreigner residing in Italy or an Italian citizen wants to invite their foreign friends or relatives to their home, they must make a declaration called an "Invitation letter". This document must indicate who will take care of food, accommodation or any medical treatment, as well as ensuring the return home of the host in Italy.
The accomodation
According to Italian law, foreign citizens entering Italy for tourism must have a place to stay, if this place is a private house, its owner or tenant must send a letter of invitation for tourism to the people who will be hosted.
The Visa Entry
Tourist guests must submit this letter to the Italian consulate in their country of origin in order to obtain an entry visa. The letter is also necessary for tourists from countries with which Italy has agreements and can travel without a visa because they must show it to the border police upon entering Italy.
The insurance
Often it is necessary to take out a health policy and a surety policy in order to guarantee that you have sufficient economic resources during the tourist's stay in Italy.
When the procedure for obtaining the entry visa is completed and successful, the host must complete the declaration of hospitality which must be presented to the Authority within 48 hours of the arrival of foreign citizens.