Who needs a residence permit?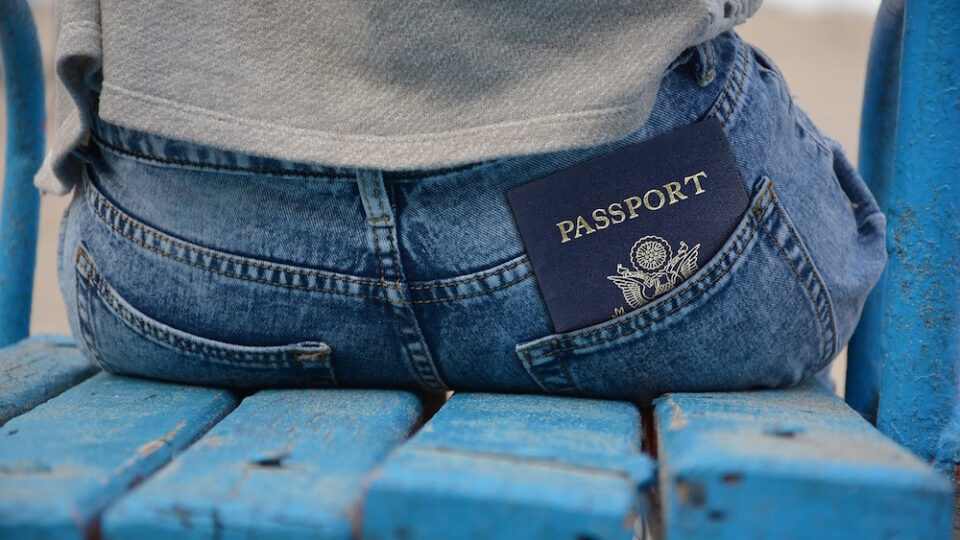 The residence permit is the document that allows a foreign citizen to legally reside on the territory of the Italian state. It must be requested by all non-European citizens and stateless persons, i.e. those who do not have a nationality, within 8 working days from the date of entry into Italy. However, it is not necessary for those who belong to one of the member states of the European Union who can therefore enter Italy without having to present a passport or entry visa.
There are different types of residence permits that allow the foreigner to carry out certain activities, for example for religious reasons, study, medical treatment or family reunification.
The duration of the residence permit is that foreseen by the entry visa and cannot however exceed:
• three months if you are in Italy for visits, business or tourism;
• the nine months for seasonal workers;
• one year if it has been decided to attend a study course or a certified professional training course, in the event that the foreigner is enrolled in a multi-year course, the annual renewal of the residence permit is envisaged;
• two years for self-employed workers and for those who have a permanent employment contract;
• two years for family members present in Italy with a residence permit for family reunification;
• duration linked to the needs specifically documented and envisaged by the Immigration Consolidation Act.
The renewal of the residence permit must be requested from the police headquarters responsible for the province of residence at least 60 days before the expiry date, to verify the conditions envisaged.
The foreign citizen Extra U.E. when requesting or renewing the residence permit for religious reasons, study, medical treatment (accompanying person) and family reunification in tow, it must be provided with a valid health coverage in Italy that covers it from the risk of illness and accidents. A valid health coverage allows the foreigner to live his stay in Italy with serenity and tranquility by reimbursing urgent hospital services and providing the return of health following a sudden illness or accident.
If you are a foreign citizen who must request or renew your residence permit in Italy and need information on your health coverage, do not hesitate to contact us.