Work: what should I do to request a renewal of the permit?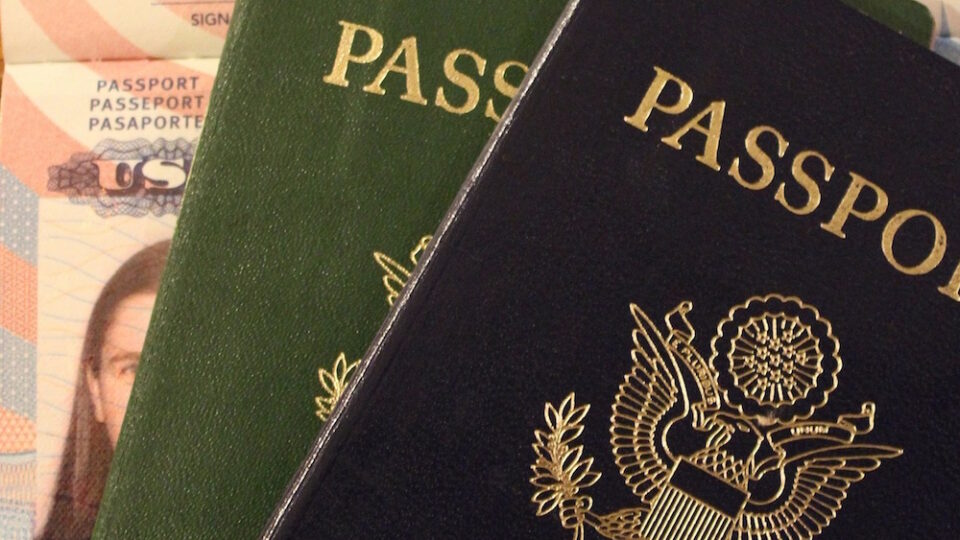 The residence permit is issued by the police headquarters of the province in which the foreigner is located after the conclusion of the residence contract for work. The duration of the document is indicated in the employment contract but in general it cannot exceed:
• 9 months for one or more seasonal work contracts;
• 1 year for fixed-term employment contracts;
• 2 years for permanent employment contracts.
The renewal of the residence permit must be requested from the police headquarters responsible for the province of residence at least 60 days before the expiry date, to verify the conditions envisaged.
The worker must bring the following documents to the appointment for the renewal of the residence permit for subordinate work:
1. photocopy of the residence permit;
2. photocopy of the passport pages containing personal data;
3. photocopy of the employment notification sent to the Employment Center and any extensions / transformations or in the case of domestic work, report the employment of the INPS;
4. photocopy of the tax return;
5. photocopy of the last paycheck.
For some specific categories, additional documentation must be produced, for example, those who work in the domestic sector must also bring to the Police Headquarters appointment a declaration regarding the income received the previous year drawn up by the employer, a photocopy of the identity and of the employer's Tax Code and the INPS bulletins on both sides of at least the last quarter.
The foreign citizen who regularly works in Italy from a socio-sanitary point of view is treated as an Italian worker with the difference that his enrollment in the N.H.S. it is valid only for the years indicated in the employment contract. In recent years a strong awareness of health protection materials has grown and for this reason some initiatives have been created to provide solutions with high added value that are supplementary to public welfare. There are packages that allow access to sustainable integrative welfare solutions with the aim of protecting income and improving the worker 's private life, especially those more disadvantaged and less protected categories. For more information and instructions on how to access the supplementary Welfare package, contact us.