Seasonal workers: can the permit be converted?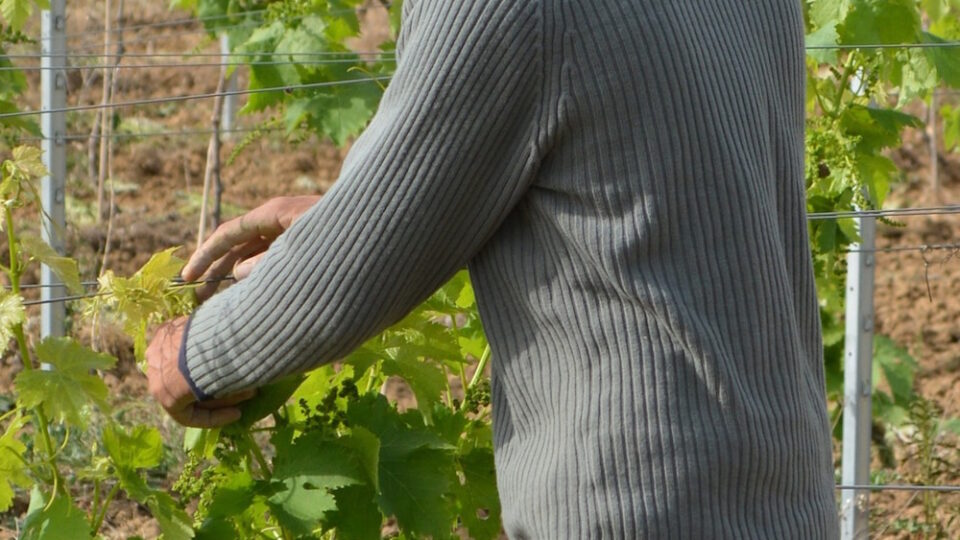 Anyone who has found a non-seasonal job can convert the residence permit for seasonal work into subordinate work from the first entry into Italy, without distinction that the contract offered is for a fixed or indefinite period.
In order to make the conversion, however, it is necessary to check the availability of quotas within the flows decree. In addition, at the time of application, the foreigner must be in possession of a valid seasonal work permit and fulfill these requirements:
1. the worker has already worked as a seasonal worker for at least 3 months;
2. the contract offered is congruous with respect to the economic capacity of the employer.
All the conversion procedure is completed directly in Italy, without the need for the foreigner to return to his country of origin to make the entry visa for subordinate work. The application must be sent via the electronic system of the Ministry of the Interior, by filling in the VB form.
Subsequently, the worker must go to the Prefecture near his home with the following documentation:
• € 16.00 revenue stamp to be used for the application;
• € 16.00 revenue stamp to be affixed on the clearance;
• valid residence permit for seasonal work;
• non-seasonal subordinate employment contract;
• copy of the employer's identity document;
• valid passport of the applicant;
• mandatory notification of hiring relating to the first entry, Unilav hiring model.
In the event of a positive outcome, the Single Desk for Immigration fixes the appointment for the signature of the residence contract and releases the form for the request of the residence permit for subordinate work to be sent to the Police Headquarters through the Post Office kit.
Finally, the Questura issues the residence permit for subordinate work after completing the procedure necessary for the release.