Foreigners and work: what must the employer and the worker do?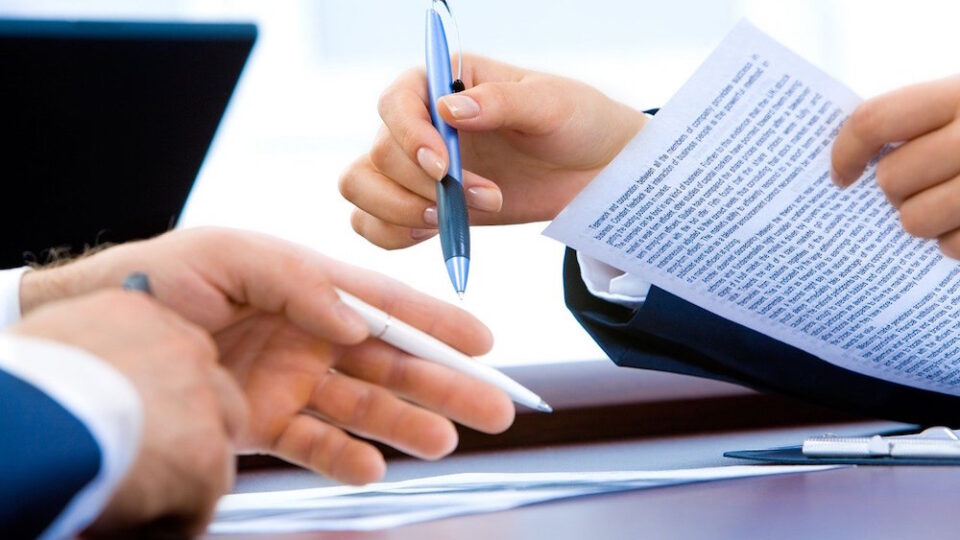 The employer who wants to hire non-EU workers residing abroad for a fixed or indefinite period must submit an application for clearance to the Single Desk for Immigration.
The request for authorization can only be presented in the periods and on the basis of the quotas usually provided annually by the Flows Decree which establishes the maximum number of non-EU foreigners admitted to work in Italy each year.
The application must be submitted to the Single Desk for Immigration in the province of residence, the one where the company has its registered office or the one where the work will take place. The request for authorization to work must contain:
• documentation relating to the availability of accommodation for the worker;
• the proposed residence contract also containing the commitment to pay the return journey of the foreign citizen to the country of origin;
• the declaration of commitment to communicate changes in the employment relationship to the Single Desk for Immigration, for example the termination of the relationship or the change of location.
The Single Desk for Immigration, having verified the existence of the quote and the requirements of the request, issues and transmits the entry clearance to the competent diplomatic / consular authority.
After the release of the authorization, the foreign worker must go to the Italian consular offices in his country of origin or residence to request the issue of the entry visa.
Within 8 days of entering Italy, the foreign worker must go to the Single Desk for Immigration to sign the residence contract and complete the forms for the release of the first residence permit.
The foreign worker, compulsorily enrolled in the N.H.S., has the right to all the social and health benefits reserved for an Italian citizen. In some cases, public health care may not be sufficient and for this reason some initiatives have been created to provide solutions (for example a package that includes private health care, accident coverage and civil liability) with high added value supplementing to Welfare of a public nature. This package provides access to a sustainable supplementary welfare solution with the aim of protecting income and improving the worker 's private life. For more information and instructions on how to access the supplementary Welfare package, contact us.