Coronavirus: residence permits extended to 15 June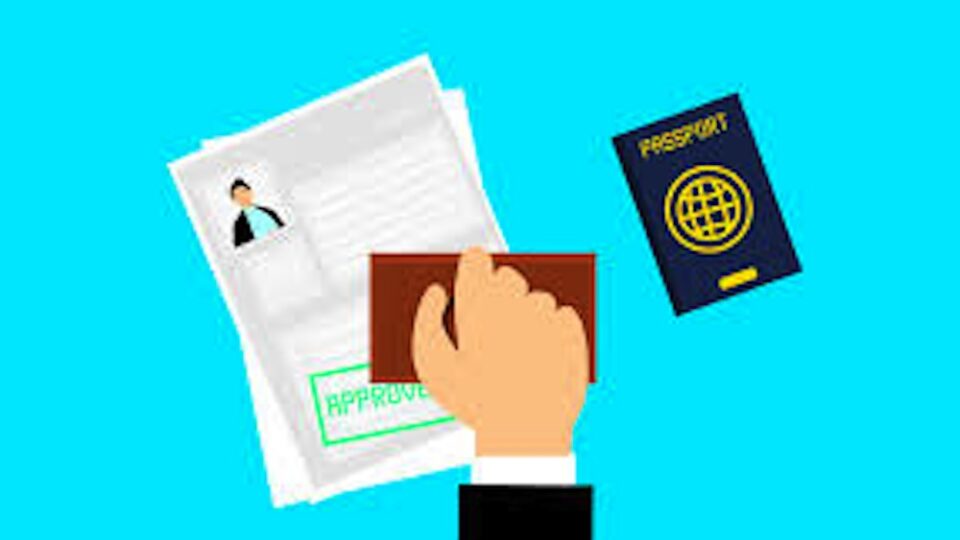 The emergency linked to the spread of Coronavirus in our country has led to a series of changes in everyone's daily life.
In these days, the need has arisen to have all the public staff available to deal with the pandemic from Covid-19, starting with the police, even those who were usually proposed to deal with residence permit practices.
The provision included in the new Coronavirus emergency decree published in the Official Journal of Monday 2 March provides for:
• suspension for 30 days of residence permits granted to foreign citizens who applied for them;
• residence permits expiring between 31 January and 15 April 2020 are extended for validity until 15 June 2020;
• the application for renewal of the expired residence permit may be submitted after 15 June 2020.
In order to obtain a residence permit, the specific postal kit must be filled in, attaching a series of documents including:
• photocopy of passport;
• photocopy of the Insurance Policy valid in the national territory for the duration of the residence permit against the risk of illness and / or accidents;
• € 16.00 revenue stamp;
• bulletin whose amount varies according to the duration of the permit request;
• proof of sufficient means and economic resources during the stay in Italy to be documented with remittances, bank deposits, current accounts or insurance guarantee;
• fiscal Code.
For the request of the permit it is essential to have health coverage. Generali Italia, unlike other insurance companies, offers citizens residing in Italy health insurance which:
• covers urgent hospital services (SSN) for sudden illness or accidents in Italy without spending limits;
• provides medical re-entry following a sudden illness or accident.
If you are a foreign citizen who stays in Italy with a residence permit for religious, study, medical (accompanying) reasons and family / family reunification in tow and you need information on your health coverage, do not hesitate to contact us.