Who are the specialized collaborators?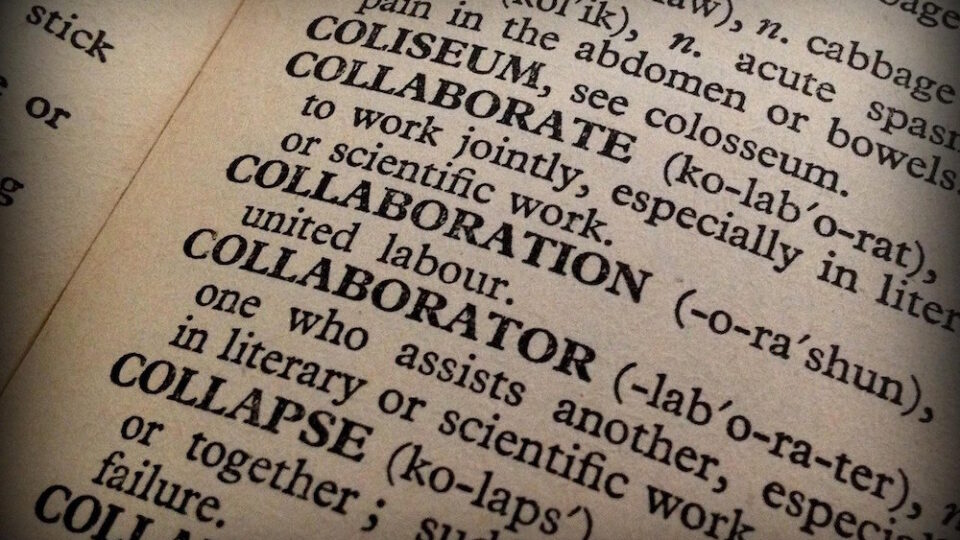 They are workers holding a diploma in the specific field covered by their job, obtained in Italy or abroad, provided that it is equivalent, even with training courses having the minimum duration provided for by regional legislation and in any case not less than 500 hours.
According to the art. 27 quater Legislative Decree 286/98 – Immigration Consolidation Act, for this type of worker the EU Blue Card is granted, a particular permit issued outside the quotas established by the Flow Decree.
The authorization to work for the issue of the EU Blue Card is requested by the employer at the Single Desk for Immigration, by filling out the BC form. After assessing the request and supporting documentation, the Prefecture issues a Nulla Osta which will allow the worker to be able to apply for an entry visa for Italy to the consular authority.
The residence permit is issued to the worker, following the signature of the residence contract for work, by the relevant Police Headquarters. The duration of the permit is two years in the case of a permanent employment contract or in the case of a fixed-term contract the duration is commensurate with that of the employment relationship plus three months.
The EU Blue Card holder, for the first two years of legal employment on the national territory, can only exercise work activities that comply with the admission conditions and employer changes are subject to prior authorization by the competent territorial directorates of work .
The foreigner who holds an EU Blue Card issued by another Member State after 18 months of legal residence, can enter Italy without the need for an entry visa to carry out his work. Within a month of entering the national territory, however, the employer must submit the application for authorization to continue working.