Updating the Residence Permit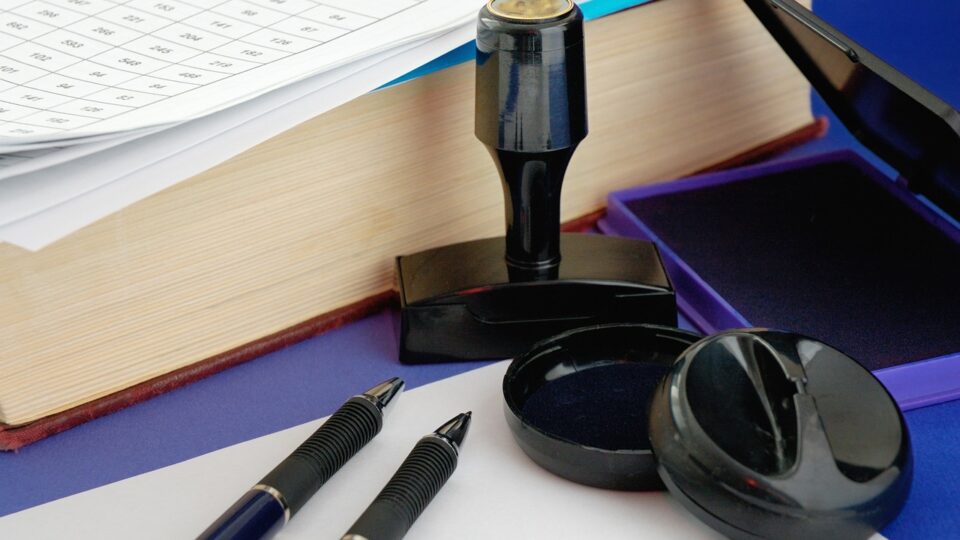 The Residence permit must be updated in certain cases, such as a change of residence to request family reunification, in the event of passport renewal, or in the event of the need to change personal data.
Procedures for Updating
In order to complete the application for updating the permit, the following documents must be submitted:
– 16-euro revenue stamp.
– Photocopy of the applicant's and children's passports.
– Photocopy of the applicant's Permit to Stay and, if applicable, photocopy of the Permits of the children, if they are registered on the Permit to Stay.
– Photocopy of the tax code.
In the case of changes to personal details, such as changes of name, surname, place of birth, date of birth, or citizenship, it is mandatory to also attach a Declaration from the Consular Authority of the country of origin, certifying that the new details can be traced back to the same person.
Once the postal kit has been sent, you will subsequently receive a summons to the Police Headquarters by the Immigration Office to verify your fingerprints, present the original of the documents sent with the kit, and submit your passport photos.
Updating an EC Long-Term Residence Permit
The Long-Term EC Residence permit must be applied for in the event of the birth of children, when one or more children turn 14, or in the event of the naturalization of children.
In the case of an update due to the birth of children, the following documents must be submitted
– Birth certificate, including the particulars of both parents, if born in Italy (with a request to be made to the Commune) or birth certificate legalized and translated into Italian if born abroad.
– Passport of the newborn child or certificate issued by the consular authority to be legalized at the Prefecture.
– Consent of the other parent.
– Child's tax code.
– Payment of the postal slip for each child.
If, on the other hand, the permit is updated for the naturalization of the child, the child's identity card must be presented, and the consent of the children must be obtained.
It is therefore clear that it is an obligation for foreign nationals to update their residency permit in certain cases in order to regularize their family unit in accordance with Italian law.