Poland Rejects EU Law Primacy: are we heading for Polexit?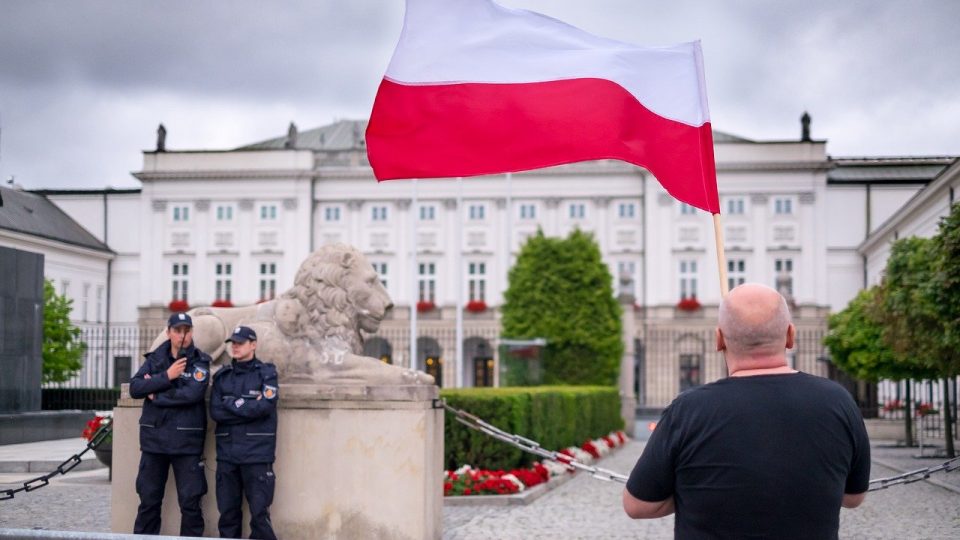 The Polish Supreme Court issued an unprecedented sentence in the history of the European Union arguing the incompatibility between the EU treaties and the national constitution.
A ruling by the Polish Constitutional Court has put back at the center of the European debate the possibility of a Polish exit from the Union, analogous to Brexit.
But the scenario in Poland is totally different from the English one.
On 6 and 7 October more than 100 thousand people took to the streets in the main cities of the country to demonstrate against the government after the ruling that established that the Constitution prevails over community laws. Recent polls confirm that over 80% of the population is in favor of the EU membership.
The government does not have intention to exit from the European Union but it doesn't want to yield to the "blackmails" of the Union.
The ruling
On 7 October, the Polish judges ruled that Articles 1 and 19 of the TEU are not compatible with the country's Constitution. Every sentence or normative action of the Union will have to be in compliance with the Polish law, for being applied.
Poland's need for independence must be read in the light of the different path that Poland and all the countries of the East have taken in the years following the war, compared to the countries of Western Europe.
There's a different perception of the state of law right now, after decades of a distinct political culture.
The ruling has been the last and the most provocative movement of the long fight on the state of law between the European Union [C1] and Poland. It became a semi-authoritarian-led country following the victory in the 2017 elections by the conservative and far-right party, Law and Justice (PIS).
Why we cannot talk about Polexit
The dispute between the Warsaw government and Brussels mainly concerns three areas: freedom, LGBTQ rights and the reform of the Polish judicial system.
The Polish government is trying to get its hands on the judiciary authority.
He lowered the retirement age of Supreme Court judges to kick out dissidents.
He created a sort of regulation to prevent judges from invoking European laws to oppose the government.
Meaning an inside fight towards Brussels but also inside of the Polish Institutions.
Attempts by the European Union to diplomatically resolve the dispute are now countless but none of these have led to a resolution of the conflict. More recently, the European Commission has used the strongest tool at its disposal to induce the Polish government to step back by blocking the funds of the Recovery Fund.
Poland is aware of being the first beneficiary of the European budget. They knows that the risk is to lose million of fundings in case of its exit.
The odds of a Polexit are therefore close to zero.
The citizens don't want it, much less the government.