USA: borders to reopen from november 8.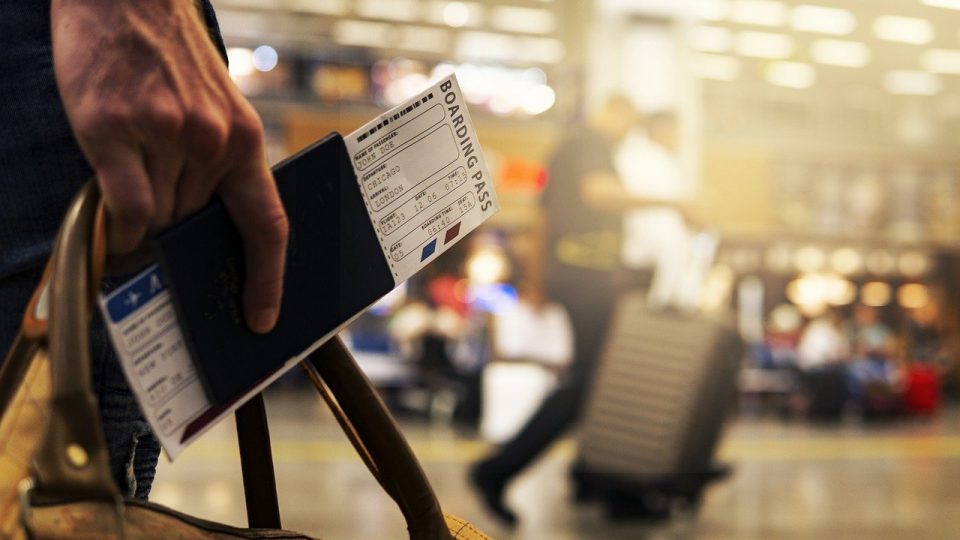 After more than a year of border closures due to the Covid-19 pandemic, the Biden administration finally suspends the "USA Travel Ban", thus reopening the borders to tourism travel.
From November 8th 2021, European citizens travelling for tourism purposes, for study, for business, for visits or for any other reason why ESTA is required, will be able to cross USA borders.
What you need to travel to the United States
Have completed the vaccination at least 14 days before the departure;
Undergo a viral Covid test, performed within the three days prior to departure, for each type of passenger over two years of age;
Be in possession of a US Visa or an ESTA.
A Covid test (PCR or antigenic) must be carried out no later than three days after arrival in the United States. In the event of a negative test, isolation is provided for seven days from the day of arrival. In the event of lack of the test, the isolation must last for ten days.
What kind of vaccines will be accepted?
The issue is still unclear, especially with regards to vaccines such as Astrazeneca, a serum widely used in the European Union but not approved in the United States.
Jeff Zients, a White House adviser, said that the CDC (Centers for Disease Control and Prevention), namely the federal authority, will determine "which vaccines will be accepted" by the Americans.
At the moment, the Food and Drugs Administration, the US government body that oversees vaccines, has only approved three: Pfizer, Moderna and Johnson & Johnson.
Tourism start again
Julia Simpson, president and CEO of WTTC, The World Travel & Tourism Council, commented on the reopening of US borders to vaccinated travelers from Europe and the UK, calling it "great news" for the country.
Washington's move will certainly prove to be useful on a global level, to uplift the market and restart sectors, such as travel and tourism, which have been suffering for too long.
At the same time it will give a boost to the reopening of the tourist season.
The most popular USA destinations, such as the great Parks and spectacular waterfalls, will return to be populated.