The Surety Policy for Non-EU Citizens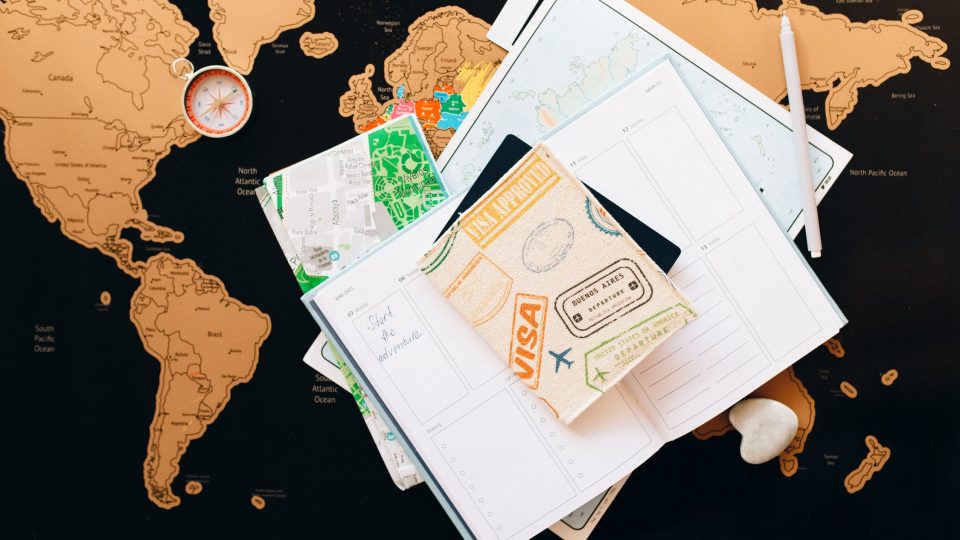 Italy is a wonderful country, rich in history, art, and culture. However, in order to enter the country and visit its beauties, Italian institutions could request ad hoc guarantees, such as a surety policy.
According to the Cambridge dictionary, surety means; "a person who accepts legal responsibility for another person's debt or behavior, or money given as a promise that someone will do something that they have promised to do, such as pay a debt or appear in court ."
The Generali surety policy:
The Generali surety policy is an insurance tool dedicated to citizens who do not belong to the European Union and intend to stay in Italy. This tool is often functional to obtain an entry visa or a residence permit, even though some embassies do not require its use or purchase.
The surety coverage, therefore, allows foreign citizens to demonstrate the existence of the financial means necessary for their livelihood, a requisite for entry into Italy, without the obligation to disclose cash.
As for the sum to be guaranteed, it is sanctioned on the basis of the days of stay in Italy, and regulated by the Directive of 1st March 2000.
This Generali-branded tool is only available for entry visas and residence permits for religious, tourist, medical treatment reasons (the policy is also aimed at any accompanying persons), sports competitions and study, excluding university studies.
In this way, non-EU citizens who wish to enter Italy have the road cleared towards a safe and peaceful entrance and stay considering the significant reduction in the bureaucratic process linked to the police headquarters and embassies.
How to apply for a surety policy
Few documents are required to apply for a Generali surety policy for foreign citizens:
a) the form "Request for Surety Policy for Non-EU Foreign Citizens";
b) an identification document of the Beneficiary, or the non-EU citizen who wishes to enter Italy;
c) an identification document and the tax code of the contracting party, or of the person who "invites" the non-EU citizen to Italy.
If you are interested in offering Generali surety policies for entry visas or residence permits, do not hesitate to contact us.