The Single Child Allowance 2022 in Favor of Foreign Nationals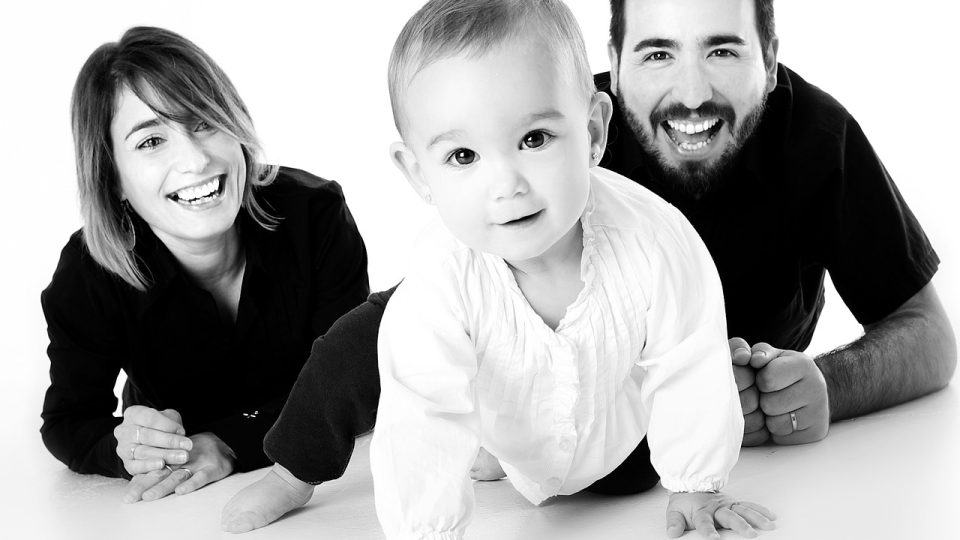 The Single Universal Allowance is a financial aid provided for families with children. Depending on eligibility, families can be entitled for government support for their children (starting from the seventh month of pregnancy), from birth until the age of 21.
Eligibility for the Single Universal Allowance is based on family ISEE and depends on the age of the children.
It is defined as "single" because it integrates previous family support measures and "universal" in that it can be granted to all families with dependent children, who are residents or domiciled in Italy.
Beneficiaries of the Single Allowance
The first step to get the Single Allowance is to submit the Application through CAF offices.
Financial Aid can be requested:
– For each dependent minor child and for new births starting from the seventh month of pregnancy.
– For each dependent adult child, up to the age of twenty-one, if he or she attends a school, a university or a vocational training course or is in an apprenticeship or is employed but earning an income of less than eight thousand euros per year or is unemployed or seeking employment and registered in a public employment center.
– For each disabled dependent child with no limit age.
Citizenship requirements and residence in Italy
Other basic requirements required by Legislative Decree No. 230/2021 are related to citizenship, residency or domicile in Italy.
According to Article 3, the applicant must be an Italian citizen or a citizen of an EU member state, or a family member of the applicant who holds an EU Long-Term Residence Permit. Otherwise, the applicant must hold a Single Work Permit or a Research Permit and is authorized to work for a period of more than six months.
In addition to these categories of foreign nationals directly included in the Legislative Decree, the Single Allowance is also granted to the following categories:
– Stateless foreigners, political refugees, or holders of international protection.
– Highly qualified Blue Card holders.
– Self-employed foreign workers.
– Workers of Moroccan, Algerian, and Tunisian citizenship, who are equated with European citizens under the Euro-Mediterranean agreements
– Holders of Residence Permits for family reunification.
It seems clear how this instrument of the Single Allowance constitutes a valuable means of economic support for families, especially in these times when the economic crisis, the energy crisis, and the pandemic have heavily affected the lives of everyone.