The Residence Permit for Pending Citizenship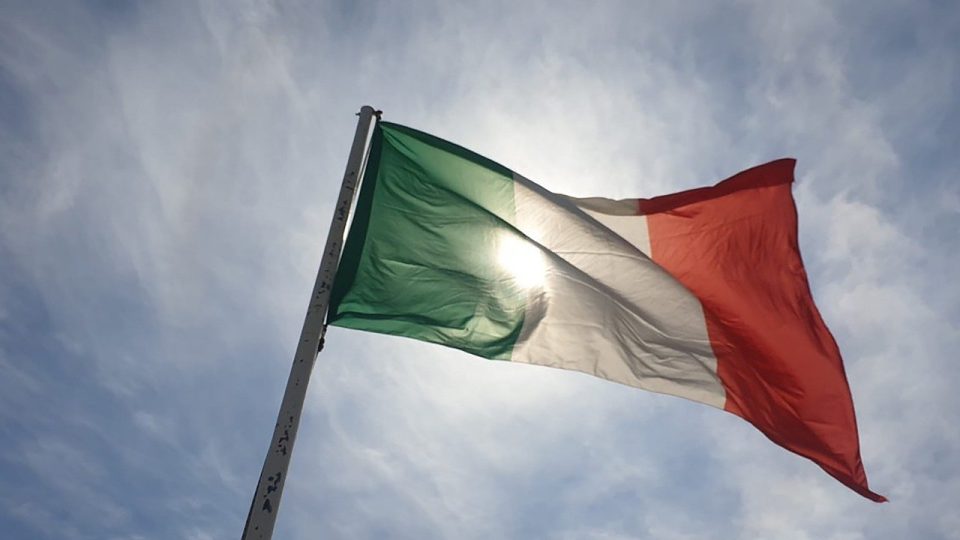 As we know, foreign citizens residing in Italy must apply for a Residence permit in order to make their presence in the national territory legal.
Article 11 of Presidential Decree n° 394/1999 establishes that the Residence Permit is issued when the prerequisites are met, for the reasons and the duration indicated on the entry visa or for the acquisition of Italian citizenship or stateless status, in favor of a foreigner who already holds a Permit to Stay for other reasons, for the entire duration of the granting or recognition procedure.
This rule, therefore, allows a foreign national in possession of a Residence permit for other reasons, to continue to reside legally in Italy while awaiting the granting of Italian citizenship, until the conclusion of the process, in order to cope with the eventual expiration of the Residence permit that he holds.
Procedure for Applying for a Residence Permit for Pending Citizenship
The application must be presented at the Police Headquarters, by sending the relative postal kit.
The kit must contain
– Documentation certifying the start of the citizenship application procedure issued by the Municipality of residence in Italy, and the relative registry office registration.
– Photocopy of the passport.
– Photocopy of previous Residence permit.
– Tax stamp.
– Certificate on accommodation.
– Documentation on means of subsistence.
A person who has already applied to the Italian consular authorities in his country of origin may not apply for a permit.
According to the orientation of the Police Headquarters and Italian jurisprudence, foreign citizens in possession of a Permit to Stay for Pending Citizenship cannot work in Italy: this has caused a series of reactions as, those who contest this orientation, have expressed their doubts as to how a foreign citizen can provide for his livelihood while waiting for Italian citizenship to be granted.
Two judgments of the Council of State – one in 2017 and the other in 2018 – affirmed that the Italian legal system does not provide for any principle of convertibility of the various types of residence permits, and therefore it must be considered an exception, and not a rule, in the only cases expressly provided for by the laws in force.
Only since December 2020 has it been possible to convert the Permit to Stay for Pending Citizenship into a Residence permit for work reasons, through the enactment of Law Decree 130/2020 by Interior Minister Lamorgese.