The New Mobility Bonus 2022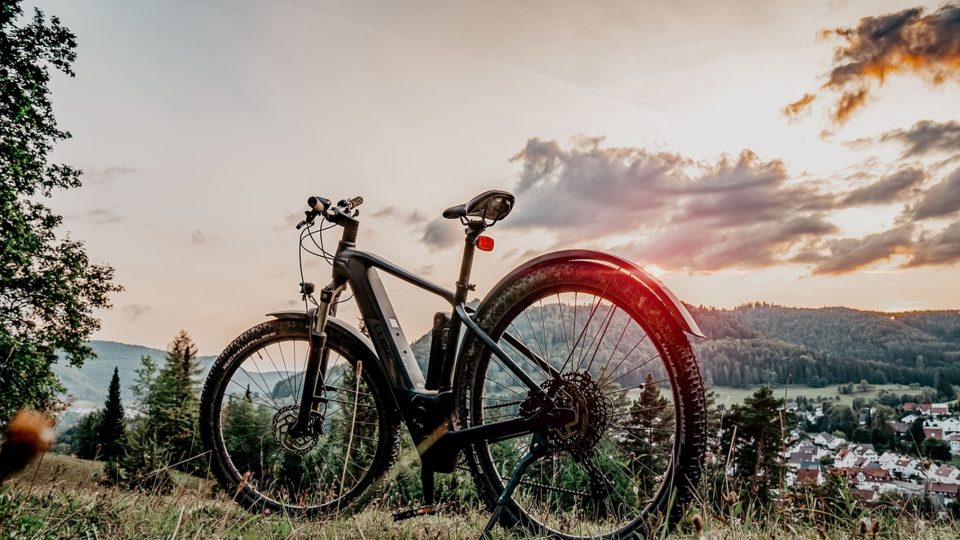 The past two years of COVID-19 pandemic have changed our certainties, our habits, and our lifestyle. There has been a growing concern about all forms of green sustainability and a general avoidance of crowds and public transport. The main objective is to ask the various world governments to respect the Paris Agreement on climate change.
As a result, in the European continent, in 2020 alone, about 22 million bicycles were purchased – about 40% more than the previous year – with a peak recorded in e-bikes, which are becoming the preferred target of consumers, not to mention the sudden increase in companies that provide rentals in our cities of environmentally sustainable vehicles.
What does the Mobility Bonus consist of?
The Bonus, which came into force through the adoption of the Decree-Law Relaunch of 2020, was again taken up this current year by Measure No. 28363 of 28 January 2022 and consists of a tax credit up to the sum of 750 € granted to those who in the period from August to December 2020 have proceeded to purchase of electric scooters, electric bicycles and subscribed to public transport or sharing services.
A fundamental condition to benefit from the bonus is to have scrapped, during the same period, a vehicle of the so-called Category M1.
How do apply for the bonus?
The application must be submitted exclusively electronically from April 13 until May 13, 2022. It is necessary to indicate the amount of the expenses incurred for the purchase of the vehicle and the tax credit requested, filling out a special form issued by the Revenue Office.
Within 10 days from the deadline for submitting applications, the percentage of tax credit due to each applicant will be announced, based on the total sum allocated of five million euros as the spending limit.
Environmental sustainability concerns the Earth's very existence: guaranteeing it means keeping the natural ecosystem of our planet in balance. The objectives that must be pursued to maintain this fragile balance relate to reducing CO2 emissions, the extraction of natural substances from the Earth and the use of chemical substances and products.