The Integration of the Migrants: the PUOI Project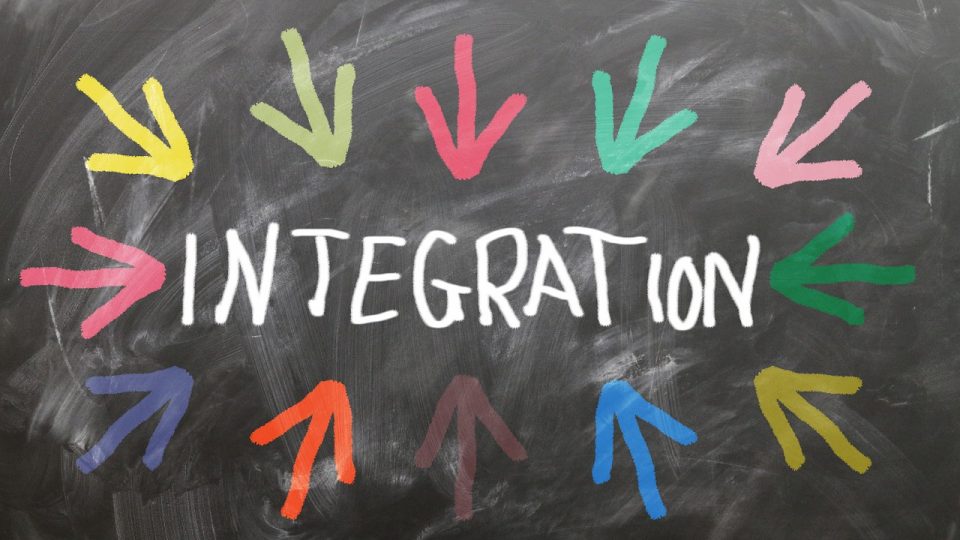 One of the most critical aspects of migration is the difficulties of integrating foreign citizens into society. Too often there is a real marginalization of the migrant as such when, according to established studies and examples from other countries, there are essentially four factors that contribute to integration: employment, education, social inclusion, and active citizenship.
What the PUOI Project Consists Of
The PUOI project -United Protection with Integration Objective- represents a plan focused on social and labor insertion pathways intended for specific categories of vulnerable migrants, with the aim of promoting their integration into the world of work.
The recipients of this project are foreign nationals who are holders of international and humanitarian protection, foreign nationals who hold a Residence Permit issued in the special cases that allow the performance of work activities, and foreign nationals who have entered Italy as unaccompanied minors and are regularly staying in Italy.
Who Coordinates the project?
The project envisages the participation of both public and private entities, which are authorized to intermediate on the national territory or qualified to operate at the regional level for work, selected through a Single Notice that allows the composition of rankings.
The initiative is financed by FAMI (Asylum Migration and Integration Fund) and the ESF(European Social Fund):
– FAMI resources finance intake, orientation for the identification of job opportunities, and coordination and management costs.
– ESF resources, on the other hand, finance the costs inherent in internship allowances for participants and, in part, management and coordination costs.
What are the objectives of the project?
The objectives of the project are outlined and related to:
– The management, control, and promotion of social and labor integration pathways aimed at citizens with certain requirements as enunciated above.
– The formation of the paths initiated, through the assistance and accompaniment of foreign nationals, the development of procedures and interventions aimed at highlighting the skills of migrants, so that their level and chances of employment can be improved.
With a refinancing of approximately twelve million euros, the new PUOI call for proposals was published on June 9, 2022, which will allow for the implementation of an additional two thousand social and labor insertion paths throughout Italy: promoters can submit applications from June 20 to July 20, 2022.
The PUOI represents a concrete help to foster the social and labor integration of migrants in the Italian society, providing them with all the tools to make them competitive in the market and able to take advantage of employment opportunities.