Seasonal employment work: the Flow Decree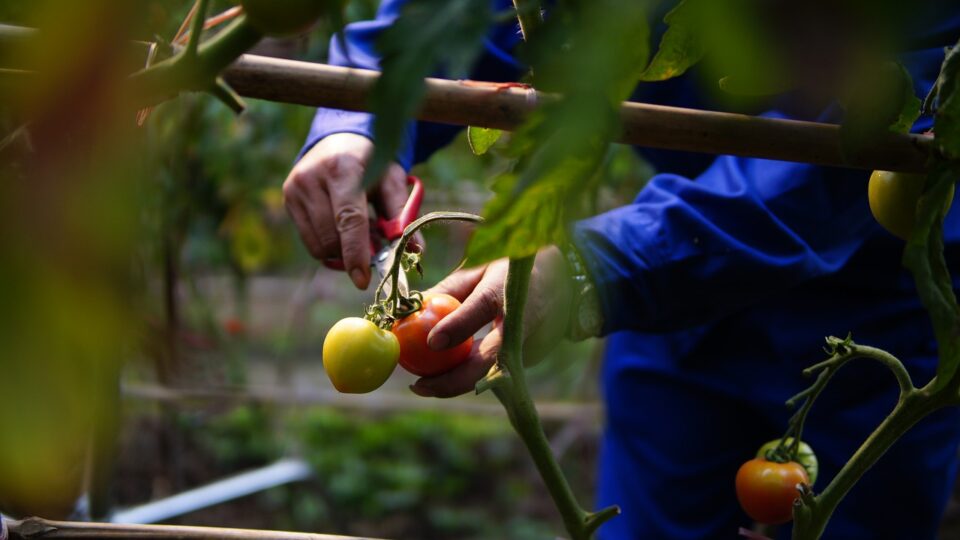 The demand for work in the tourism and agricultural sector in the summer season undergoes a surge in requests due to the need to fill the missing roles, both due to the large influx of people in holiday destinations and the chronic shortage of laborers in the fields.
Every year, therefore, the Government issues the Flows Decree, which establishes the quota of Non-EU citizens who can enter Italy and be hired with a seasonal / temporary employment relationship by a company or a private individual .
Who is seasonal work aimed at?
As written at the beginning, the sectors concerned are exclusively the tourism and agricultural sectors. The Flows Decree reserves numerical quotas for citizens of states with which our country has signed bilateral agreements, such as: Serbia, Bosnia, Albania, Tunisia, Morocco, Moldova, Egypt.
The applicant, therefore, before sending the application must check whether quotas have been reserved for citizens with the nationality of the country of the worker he intends to hire.
The employment relationship can have a minimum duration of 20 days and a maximum of 9 months.
Conduct of the procedure
The employer sends the request to the Immigration Desk, which proceeds verification of requirements, with a less stringent procedure than that envisaged for general subordinate work. Once the presence of all the requisites required by law has been confirmed, and a positive opinion has been received from the Provincial Labor Directorate and the Police Headquarters, the applicant is given the authorization, which is simultaneously forwarded to the Italian Embassy or Consulate in the country of the worker.
The employer must send the original format of the nulla osta to the worker, who must present it to the diplomatic authorities, to proceed with the request for the entry visa. Once in Italy, the worker has a maximum of eight days to go to the Immigration Desk to sign the contract and apply for the Residence Permit.
By inquiring on the internet, television or newspapers, it is clear that the seasonal worker is one of the least protected workers from the health point of view: for this reason we have tried to find welfare solutions for foreign citizens who decide to apply for residence in Italy.