The Discipline of Visas and Residence Permits for Sporting Purposes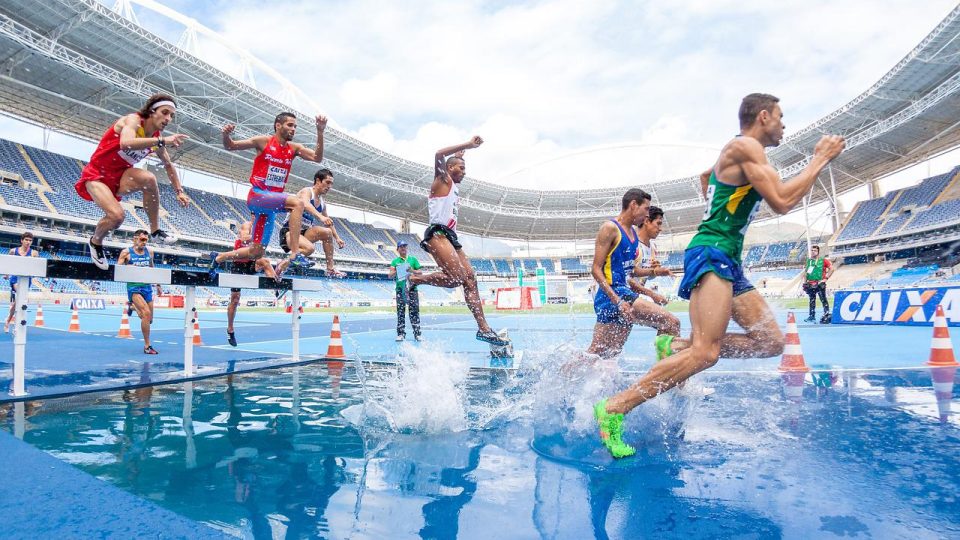 When we are in front of the television set or present in a stadium or sports hall, we do not think that the non-EU athletes competing, are on the field of competition because the sports federations, to which they belong, have taken care of the process of granting a Visa for entry for sports competitions in Italy.
The Visa for sporting reasons is issued to allow entry to the foreign sportsman who intends to participate in single or multiple competitions, whether amateur or professional: this type of Visa is together issued to coaches, technical directors to athletic trainers, and accompanying persons.
Entry Visas for Employment/Sports Purposes
Article 27 of the Consolidated Text on Immigration regulates the entry of foreign sportsmen into the national territory, and the maximum limit is established annually by a Decree of the Presidency of the Council of Ministers at the proposal of CONI (Italian National Olympic Committee).
National Sports Federations that have both professional and amateur sectors can independently determine whether to allocate the entry quotas to one sector or to allocate them to both.
The number of entry quotas must include both athletes making their first entry into Italy and those already in the country who have a regular Permit to Stay issued for sports, work, or family reasons.
In order to obtain the issuance of the Entry Visa, the Sports Club must apply to CONI, through the National Sports Federation, for the issuance of the "Declaration of Consent to Sporting Activity" amateur or competitive and also jointly formulate a proposal for a residence contract through the use of the SP form, as provided for in Circular No. 2024 of 2006.
Once CONI acknowledges the sports club's request, it carries out the necessary checks and, having also received the clearance from the Police Headquarters, proceeds to issue the Declaration of Names and forwards it to the Diplomatic Representation of the country of origin and the relevant Single Desk. The foreign sportsman, within eight days of entering Italy, must present himself at the Single Desk to sign the contract of residence, and request the tax code and the form regarding the application for the Residence permit.
The Residence Permit
The Residence Permit represents a basic document for registration with the applicant sports club. The title must be applied for at the authorized post offices, where it is possible to send the Kit with all the forms required by law: the receipt with which the postal kit is sent allows membership and free movement in all States, except for Schengen countries, where a Type D Visa with multiple entries is required.
The Police Headquarters at which the documentation was sent will contact the foreign sportsman to complete all the formalities inherent in the issuance of the Residence Permit: once the title has been obtained, the sportsman must send a copy to the National Sports Federation to which he belongs.