The Consquences of the Covid-19 Pandemic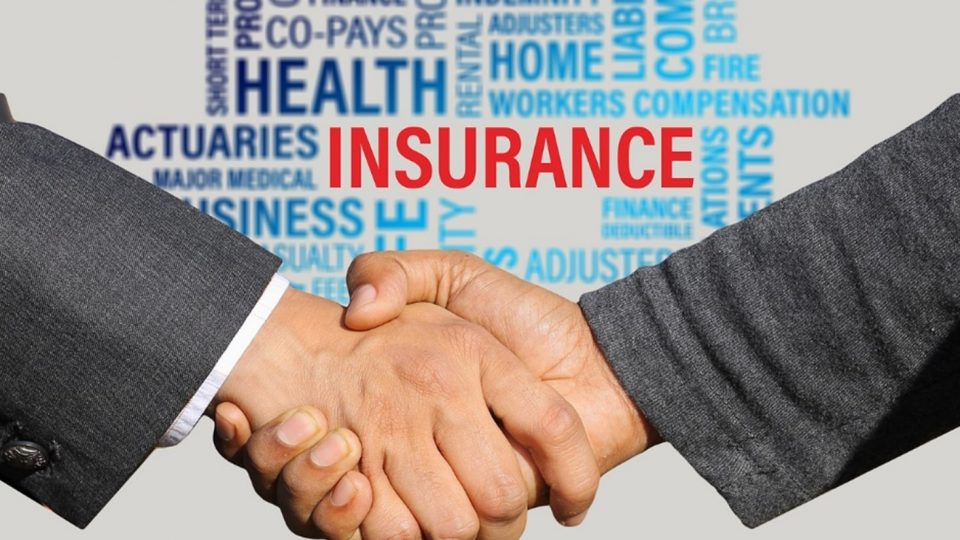 The recent COVID–19 pandemic has led to a global health crisis with significant social, psychological, and economic consequences.
The insurance industry has been part of this dust-up and, although it is considered an "essential" sector, therefore, always operational even during the lockdown period. It has suffered the effects of the dramatic situation that has been created, as it has had to relate to certain factors such as the reduction in people's disposable incomes, reduced mobility that has led to the massive adoption of remote work and studying, and the exponential growth of digital for every type of service.
How is the pandemic affecting the insurance industry?
Ania, the National Association of Insurance Companies, has conducted a survey among 52 member companies, from which it emerged that only 6% of them stated that they had suffered a serious negative impact from the crisis; 58% stated that they had suffered a moderately negative impact and for the remaining 37% the crisis due to the pandemic was of little relevance.
From the analysis of data, the perception of the negative effects was absorbed for the most part by small-medium companies, in contrast to the vast majority of the other companies that participated in the survey, of medium-large size, to whom the difficulties were absorbed without excessive problems.
A problem for the small-medium companies may have been the alternation of closures and subsequent reopening, in contrast with the large companies which allowed to adapt to new situations and mitigate any complications.
What are the prospects in the immediate future?
The Ania survey also dealt with the perception of future developments in the insurance sector: 68% of companies foresee an increase in premiums in the life sector, while more than 60% believe that the current non-life policies will be innovated and many new products will be launched on the market.
In conclusion, we can firmly affirm that the insurance sector has been able to face the obstacles encountered during these two years, reinventing itself and adapting to the contingency of the period: although the future is uncertain, the crisis could be seen as an opportunity to renew the management of insurance companies and offer new opportunities for growth through the adoption of new types of services and opening to other still unexplored markets.
Meta description: