The National Institute of Social Welfare application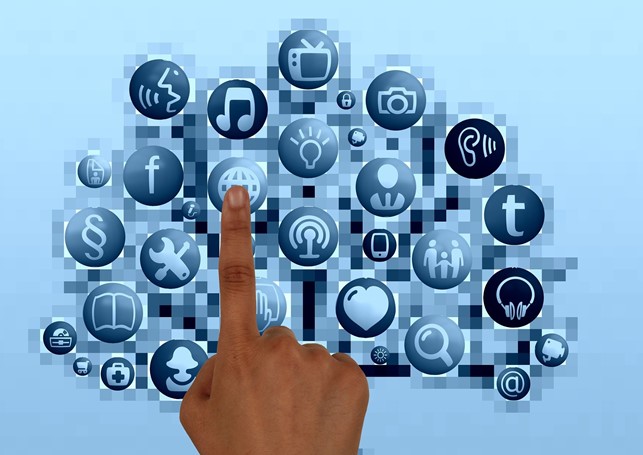 The National Institute of Social Welfare (INPS) is the main social security institution of the Italian public pension system, in which all public or private employees and most self-employed workers must be registered. The main activity of INPS is obviously social welfare, consisting in the provision of pensions and other social welfare benefits to those entitled to it. Alongside this, to finance the services themselves, the Institute also carries out a contributory activity (collection of contributions).
MyInps application
INPS has built an application to facilitate citizens. Within the application, members can consult: the status and results of applications submitted such as NASPI, citizenship income, status of payments, find the ISEE Simulator for income / citizenship pension, management 730.
In addition, it is also a communication channel with the institution through the INPS responds service.
How to login
The user can view the complete list of available services even without entering the credentials required for part of the services available in the INPS mobile app. Otherwise, to get a complete overview and to view the information relevant to your personal situation, they can authenticate and log in using the PIN code provided by the Institute or with the digital identity Spid, CIE or CNS.
Lately this application has been very useful as many applications for redundancy fund and unemployment have been submitted. Now, that we are almost about to start with the tax return, it will be necessary to download the CUD of the payments made by the institution: pensions, redundancy fund, etc.