Since 2020 registered Moldovans have converted driving licenses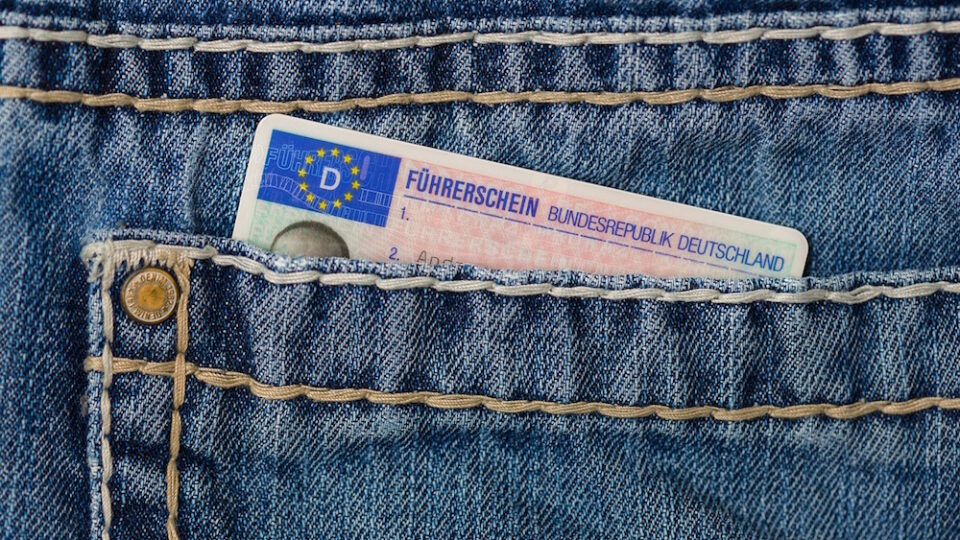 The driving patents issued by the Moldovan authorities can be converted into the Italian ones, the new rule was applied from 10 January 2020 when the amendments to the agreement between the government of the Republic of Moldova and the government of the Italian Republic on the conversion entered into force driving licenses.
As of this date, all driving licenses issued by the Republic of Moldova are convertible in the Italian Republic.
Pursuant to article 136 of the Highway Code, only those who already owned a driving license before acquiring residence in Italy can request the conversion of the driving license.
It is possible to convert to Moldova license holders residing in Italy by submitting the following documentation to the motorization or to any driving school:
1) application written on model TT2112;
2) payment of a postal bulletin of Euro 10.20 on c./c. 9001 and Euro 32.00 on c./c. 4028;
3) substitute declaration of certification with indication of the current residence, data and place of first acquisition of residence in Italy specifying the country of origin;
4) Stamped Medical Certificate with photo issued by the Medical Health Officer and photocopy of the same;
5) two photographs, one of which authenticated, the latter can be requested by the person concerned at the counter at the time of submitting the file, to a Notary or Municipality or to the Doctor who issued the certificate;
6) foreign patent valid in original and a complete photocopy of the same;
7) full translation of the driving license can be observed by the Diplomatic-Consular Representations in Italy or by a translator and sworn with oath taken before a Judicial Chancellor;
8) certificate of validity and authenticity issued by the consular authorities competent for the territory;
9) show the Residence Permit or the Residence Card;
10) photocopy of identity card;
11) photocopy of the tax code.
The subjects entitled to submit the application are the person concerned by showing a valid identity document or the person delegated with a valid identity document with a proxy on plain paper signed by the owner of the application plus a photocopy of the identity document of the valid delegator.