Road Safety: Black Box Standard on New Cars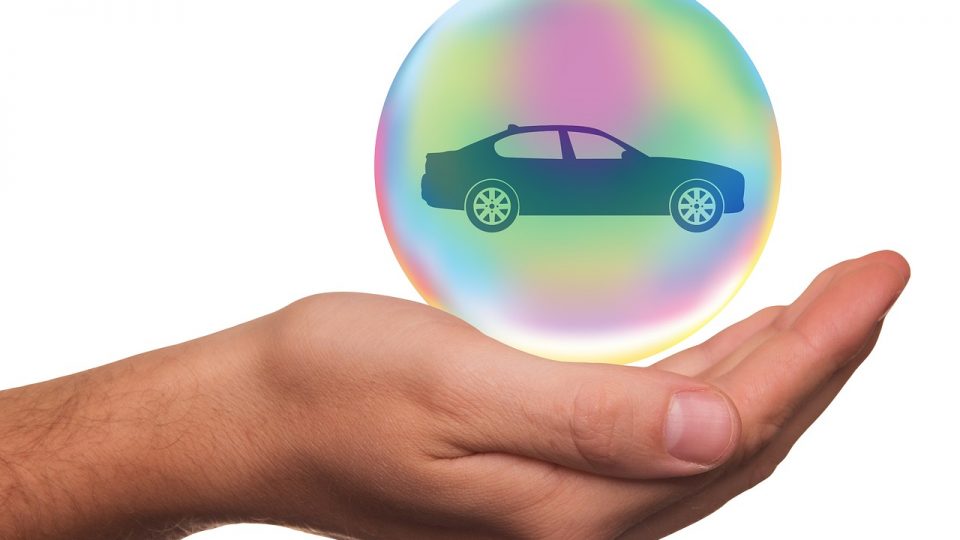 In July 2022, authorities established that all newly registered passenger cars must be mandatorily equipped with new safety systems, according to EU Regulation 2019/2144 issued by the European Parliament.
These new systems include intelligent speed adaptation, a device that prevents the car from starting if the driver has consumed alcoholic beverages, a black box that records the moments before and after an accident, and other tools that are, however, already present on new-generation cars, such as driver fatigue warning, tire pressure warning, and warning about the car's emergency stop.
Black box as standard
The Regulation 2019/2144 defines this device as the "Event Data Recorder" (EDR): this function records the moments before and after a road accident: in this case, data relating to speed, braking, the cars' location, and the state of activation of the safety systems of the vehicle itself must necessarily be stored. This type of mechanism will not allow data manipulation by the driver. The Event Data Recorder will still guarantee anonymity, not allowing the identification of the individual vehicle, but the data can be used by the Police Authorities to reconstruct the dynamics of the accident and attribute responsibility.
Intelligent speed adaptation
As we are unfortunately informed every day, speed is one of the main causes of road accidents: the regulation also intervenes in this area with the Intelligent Speed Assistant device. This device will not be a speed limiter but will draw the driver's attention to maintaining a speed appropriate to the road conditions. The regulatory provision, however, foresees the possibility for the driver to deactivate the device.
Alcolock
This system is perhaps the most important innovation introduced by the Regulation: this device prevents the engine from being started if the driver has a blood alcohol level exceeding the legal limits. However, it is important to clarify that the European regulation does not make Alcolock compulsory, but all new cars will have to be programmed for subsequent installation.
For several years now, insurance companies, including Generali, have been offering insurance cover including a black box, with a special discount on the total premium payable.
If you want to protect yourself and your family, do not hesitate to contact us!