The Residence Permit for religious reasons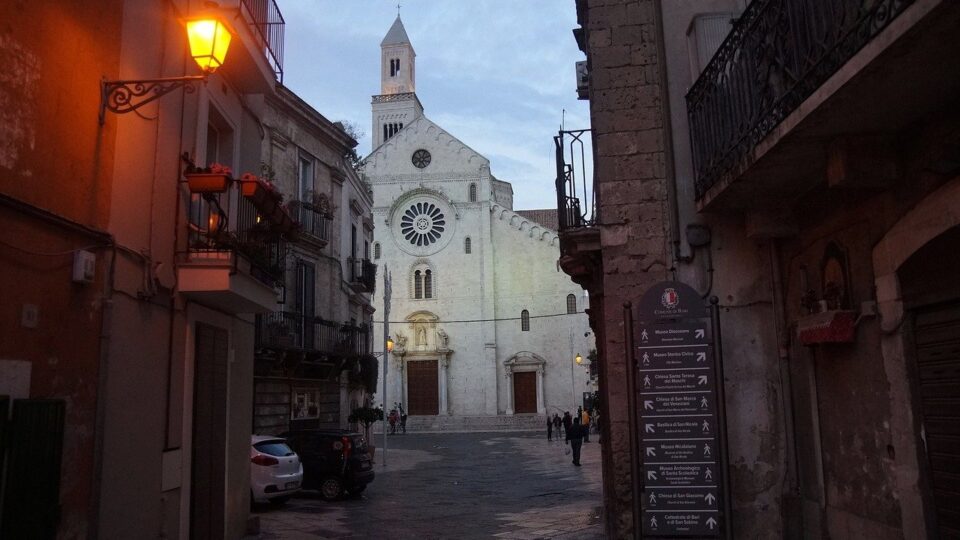 The visa for religious reasons allows entry, for short or long duration, to foreign religious, religious and ministers of worship belonging to the orders registered in the lists of the Ministry of the Interior, who intend to participate in religious events or exercise ecclesiastical activities , religious or pastoral.
Entry into Italy for religious reasons is regulated by Art. 5 of Legislative Decree No. 286/98 and subsequent amendments and, moreover, by the Ministerial Decree of 12/07/2000.
The requirements for obtaining a visa are as follows:
– The actual status of "religious", or minister of worship within his own order of belonging
– Documented guarantees of the actual religious character of the event or activities presented for the stay in Italy
– Round trip booking
– If the expenses are not borne by the religious body, the interested party must present proof of means of subsistence not lower than the amounts established in Table A attached to the Directive of the Ministry of the Interior of 01/03/2000. The means of subsistence can also be presented in the form of a Fidejussoria Policy
– Health insurance , valid on the national territory, with a duration equal to the Visa, covering the risks sanitary.
In the case of an invitation by a cult association not included in the list of the Ministry of the Interior, the Entry Visa will be issued only after verification by the Ministry of the nature of the cult of the body and its compliance with the principles of the Italian legal system.
If the stay exceeds 90 days, within 8 working days of entering our country, the religious must apply for a residence permit, with the same duration and motivation as those on the entry visa.
The documents for the Permit request are as follows:
– Application completed and signed by the religious
– Photocopy of the entire passport
– Declaration by the head of the religious community in Italy certifying the nature of the post to be filled, declaration of food and accommodation to be paid by the community itself, signed by the Episcopal Curia or by the equivalent religious authority present in Italy
– Health insurance which covers health risks.