The residence card for the EU citizens' family members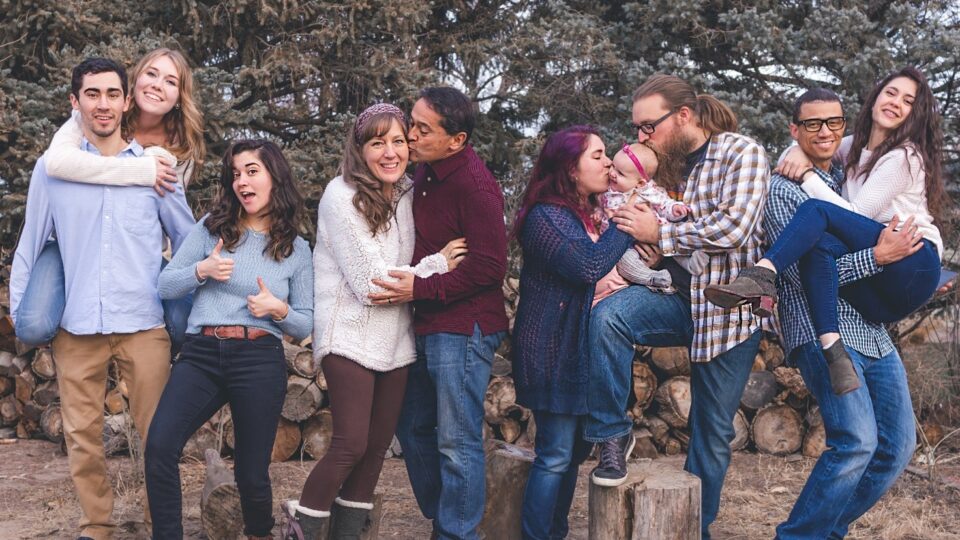 The Residence Card is the document / residence permit that is issued to non-EU foreigners who are also family members of Italian citizens (therefore EU citizens) residing on the national territory and must not be confused with the unlimited EU residence permit for residents.
The non-EU family member of the EU citizen, who does not have the citizenship of a Member State, can apply to the competent Police Headquarters for the EU residence card for family member of a European Union citizen which is valid for 5 years.
Who are the family members who can obtain it
Non-EU family members who accompany or join the European Union citizen, who lives or moves to Italy, can apply for a residence card.
By family members of a citizen of the European Union we mean:
the spouse
direct descendants under the age of 21, or dependent, and those of the spouse
dependent direct relatives in the ascending line and those of the spouse
any other family member, regardless of their nationality, if they are dependent or live in the country of origin with the Union citizen who holds the principal right of residence, or if serious health reasons require the Union citizen to assist him personally.
These family members, in order to enter Italy and stay in the national territory, must be in possession of an entry visa if required. In particular, they have the right to apply for a short-term Schengen visa that is issued by the competent Italian consular authority, after verification of the family relationship.
This visa, in addition to allowing short stays (those up to a maximum of 90 days), gives the possibility to request the EU residence card for family members of Union citizens, a specific residence permit for these categories of people.